ADVERTISEMENT
September 27, 2023
This newsletter will bring readers the most important news and commentary on Biden's administration and its agenda. Delivered to your email inbox every weekday, we'll make sure you stay up to date with the best coverage available in these turbulent times.
Was this email forwarded to you? Sign up here to receive the newsletter.
High gas prices are slamming families. The Biden administration has taken two recent actions in Alaska that are the exact opposite of what i...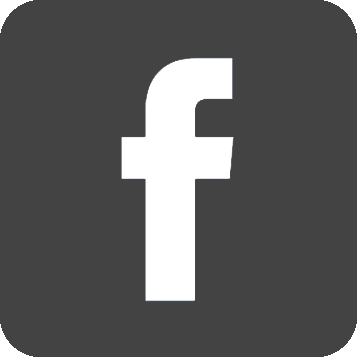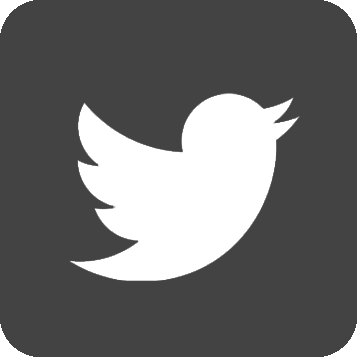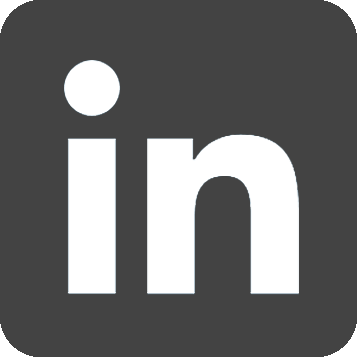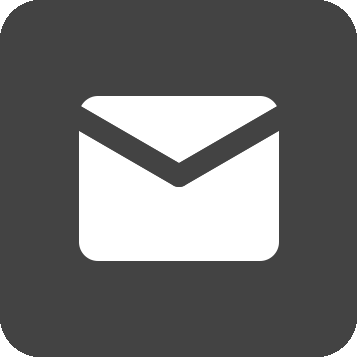 The Biden administration announced it would invest nearly $115 million into funding three new cancer research projects on Tuesday, which foc...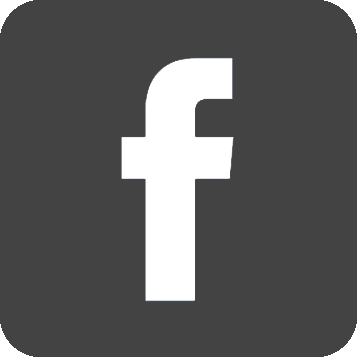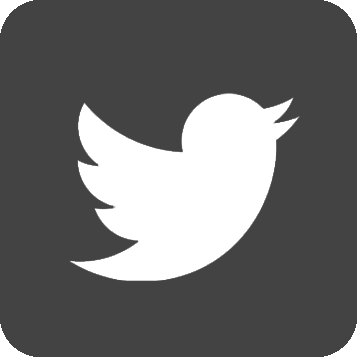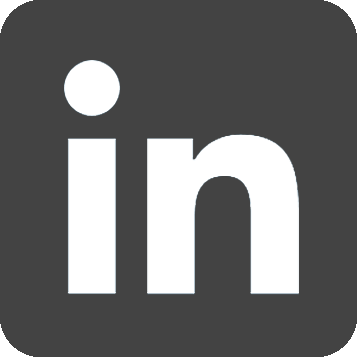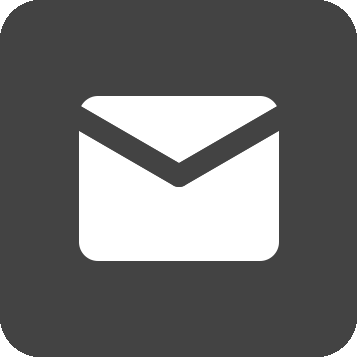 The Biden administration has released three new foster care regulations, including one designed to expand protections for LGBT youth....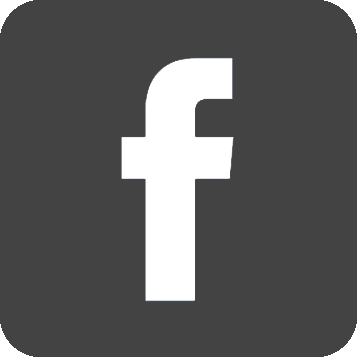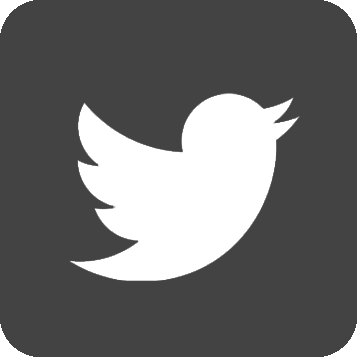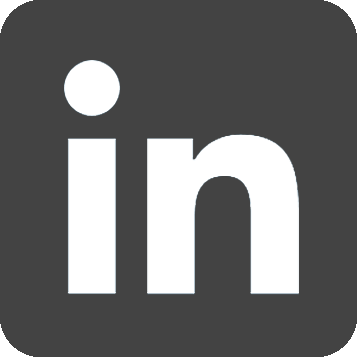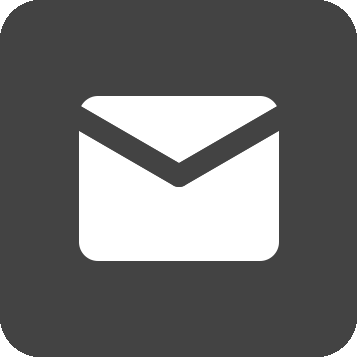 EXCLUSIVE — The Department of State is funding a Gaza Strip-based organization that a watchdog group warns is "cooperating with" and "supp...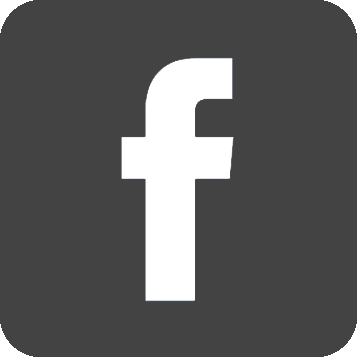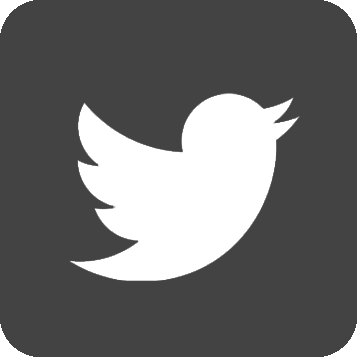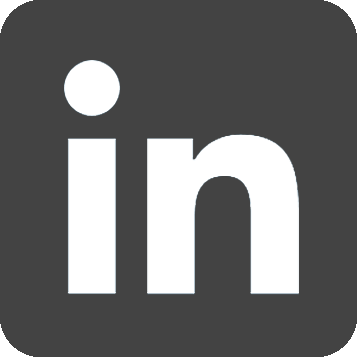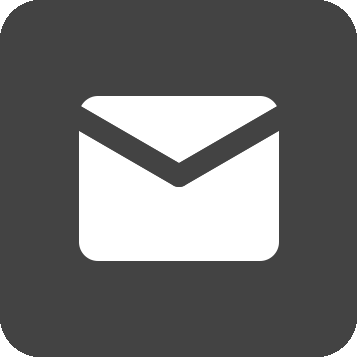 With the full backing of President Joe Biden, the progressives who run the Department of Education have proposed radical changes to the agen...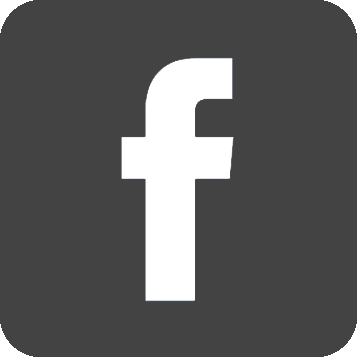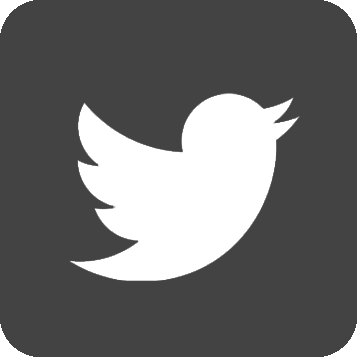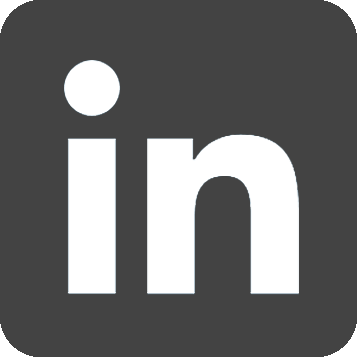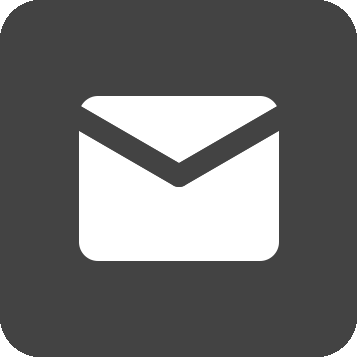 Sen. Chris Murphy (D-CT) said on Tuesday that he hopes an inquiry is launched into Egypt's behavior toward the Senate Foreign Relations Co...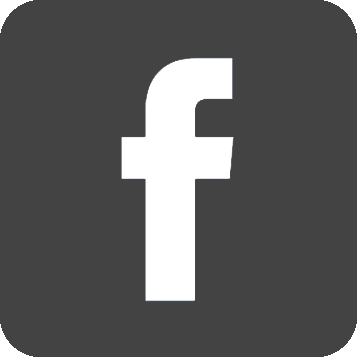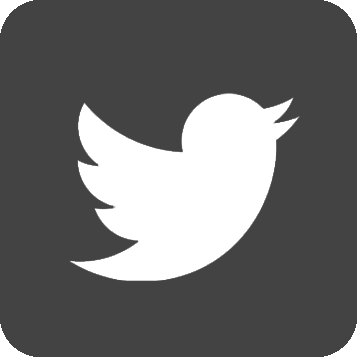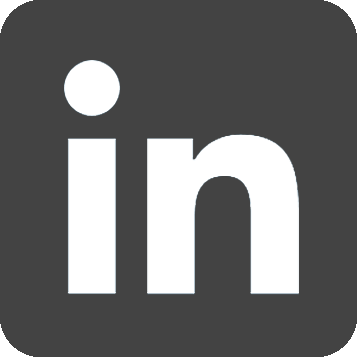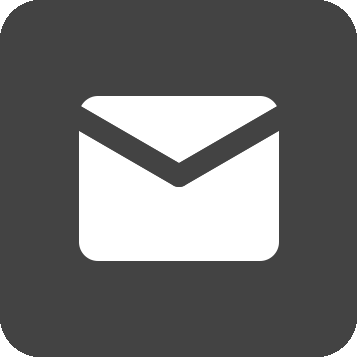 Commander, the president's dog, has bitten another Secret Service agent. It's the 11th such instance during President Joe Biden's time in th...