ADVERTISEMENT
September 29, 2023
This newsletter will bring readers the most important news and commentary on Biden's administration and its agenda. Delivered to your email inbox every weekday, we'll make sure you stay up to date with the best coverage available in these turbulent times.
Was this email forwarded to you? Sign up here to receive the newsletter.
The White House isn't impressed with pledges from Congress not to accept paychecks during a government shutdown....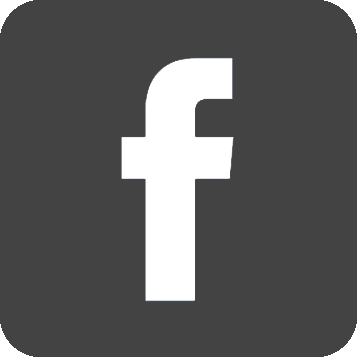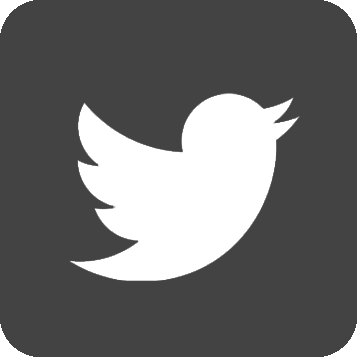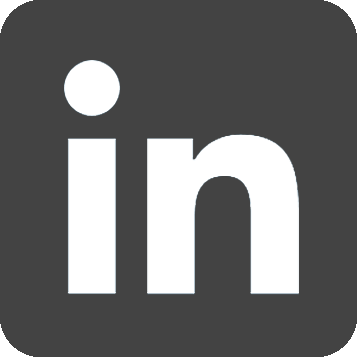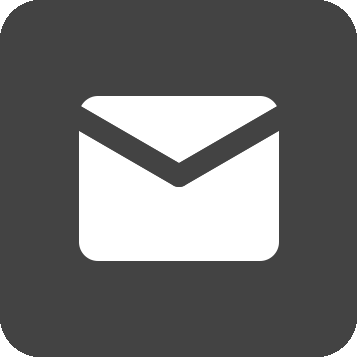 The Heritage Foundation has sued the Biden administration on behalf of embattled parents rights group Moms for Liberty....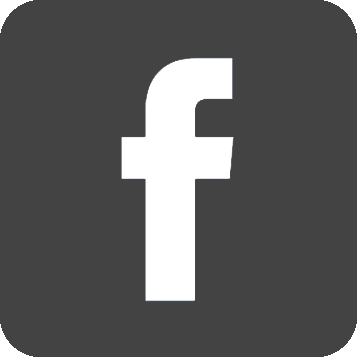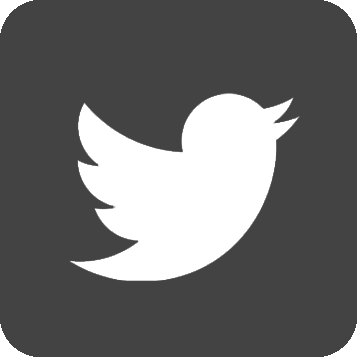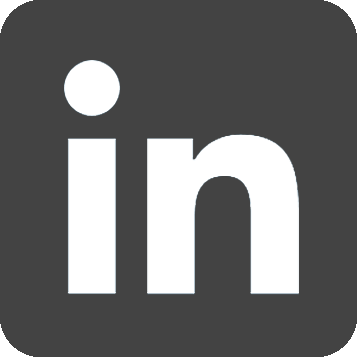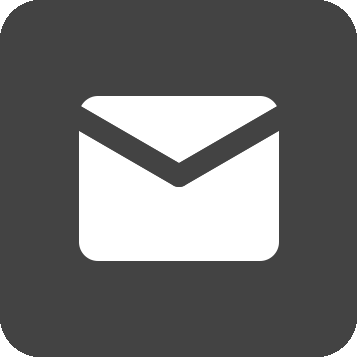 China's government has invested billions of dollars across the world to wage a "propaganda, disinformation, and censorship" campaign "to exe...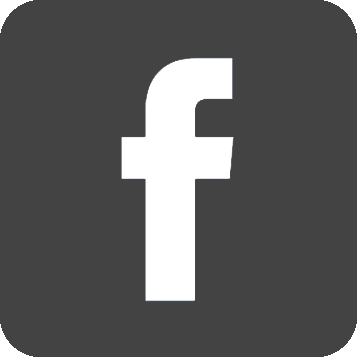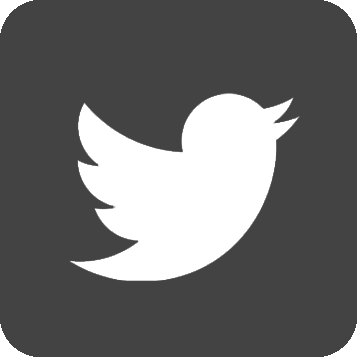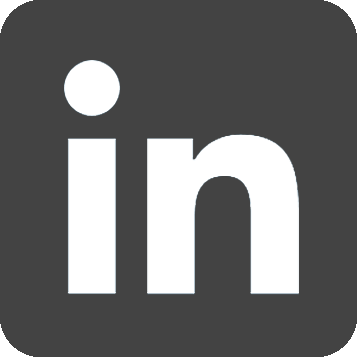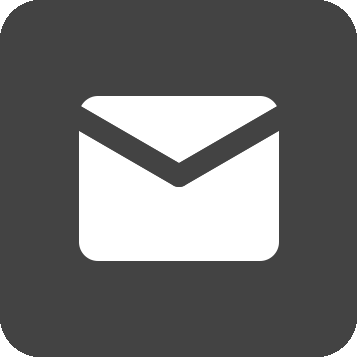 The Interior Department will hold just three offshore oil and gas lease sales between 2023 and 2029, according to its new five-year plan pub...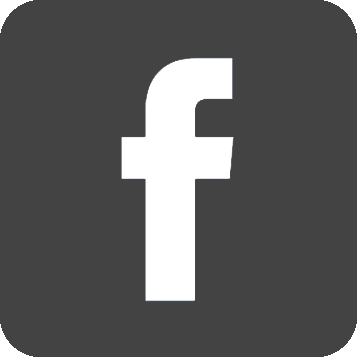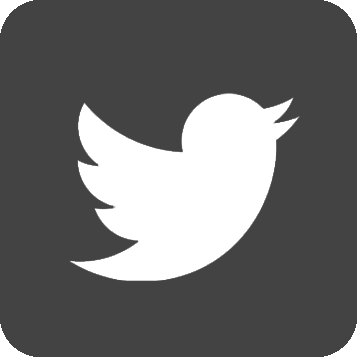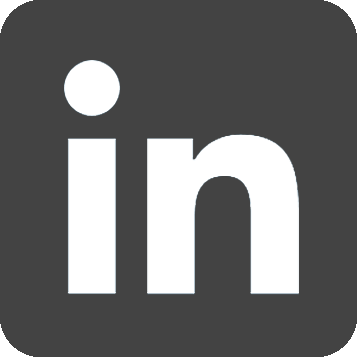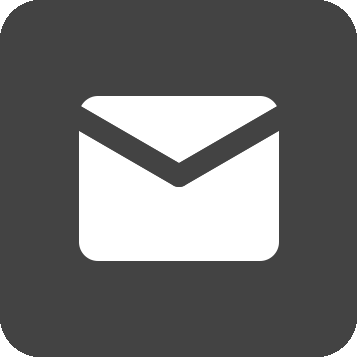 Last summer, President Joe Biden sought to transfer $300 billion in student loan debt from those who willingly took it on to attend college ...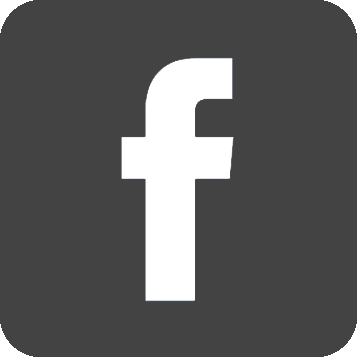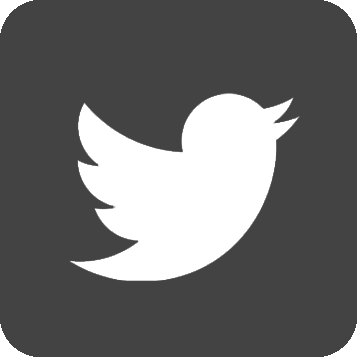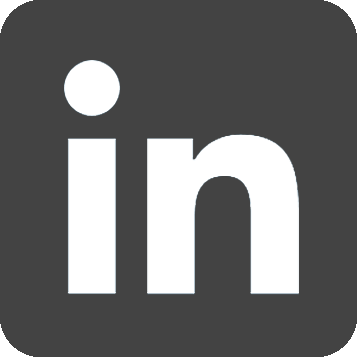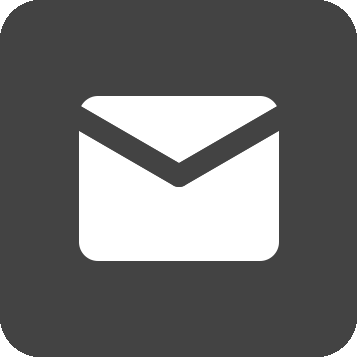 EXCLUSIVE — Two House Republicans are asking the State Department to investigate its decision to fund a Gaza Strip-based group accused of ...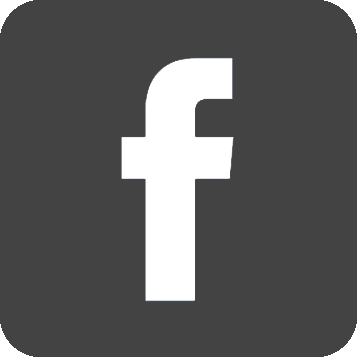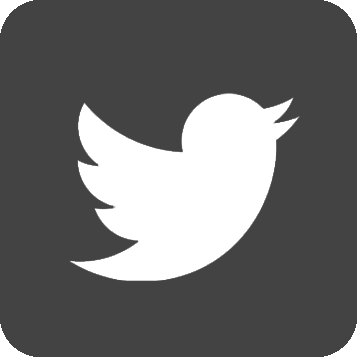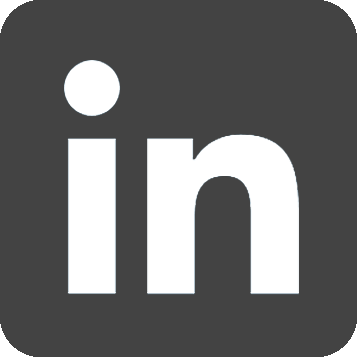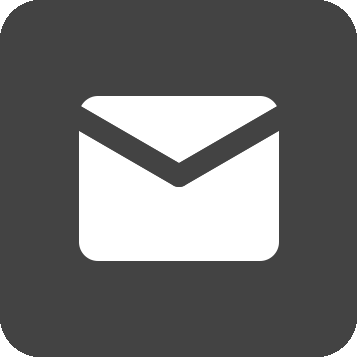 Nerdy debates over agency authority are a big deal....