ADVERTISEMENT
September 26, 2023
This newsletter will bring readers the most important news and commentary on Biden's administration and its agenda. Delivered to your email inbox every weekday, we'll make sure you stay up to date with the best coverage available in these turbulent times.
Was this email forwarded to you? Sign up here to receive the newsletter.
Commander, the president's dog, has bitten another Secret Service agent. It's the 11th such instance during President Joe Biden's time in th...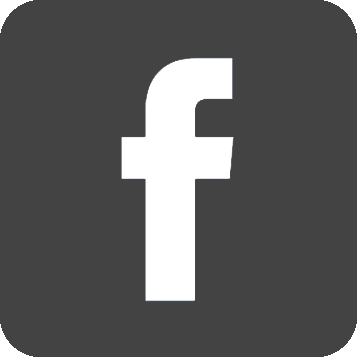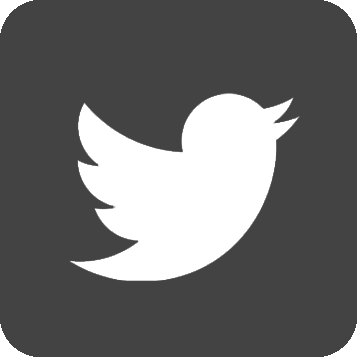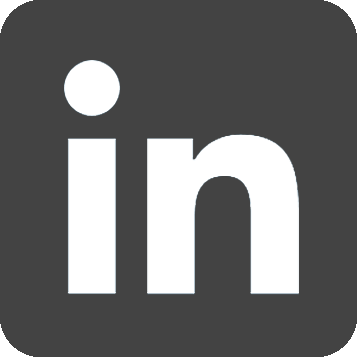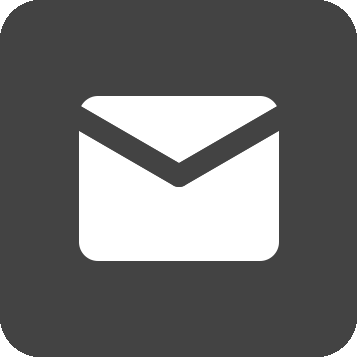 A new poll shows that voters trust Republicans to handle the economy more than Democrats by the widest margin in more than three decades, a ...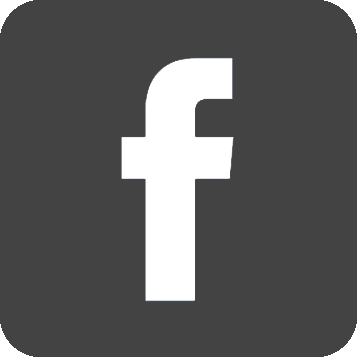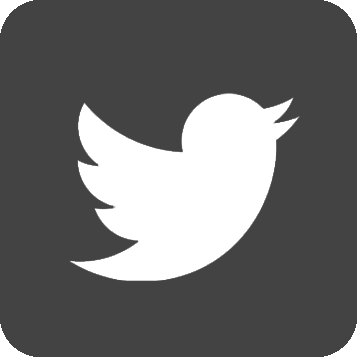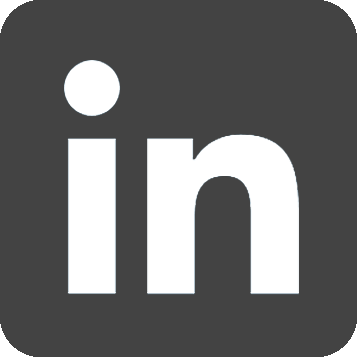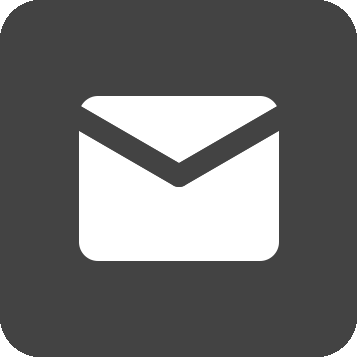 President Joe Biden has released a video message warning against a government shutdown....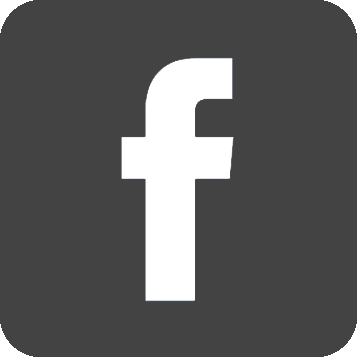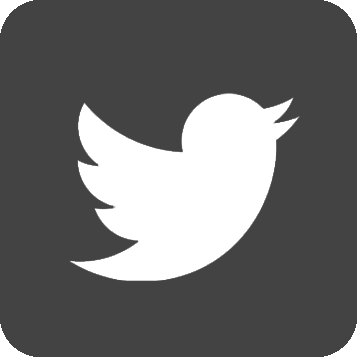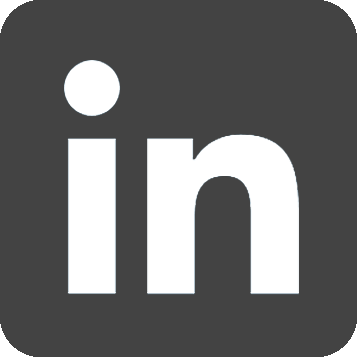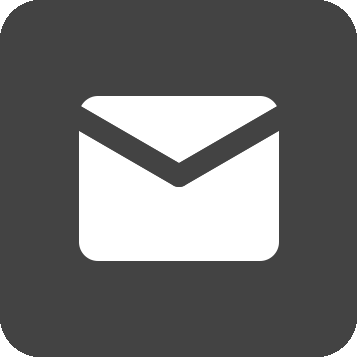 Ukrainian President Volodymyr Zelensky's multiday trip to Washington, D.C., last week, during which he held meetings on Capitol Hill, the ...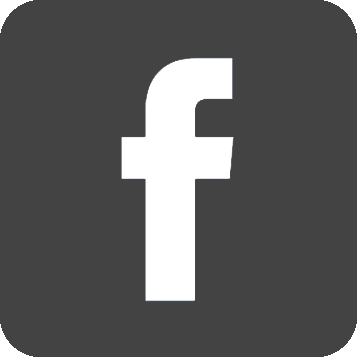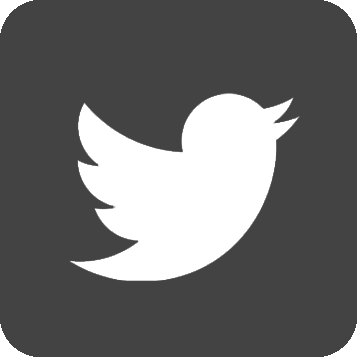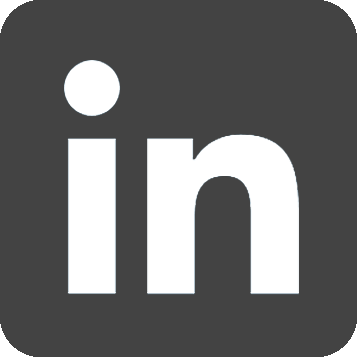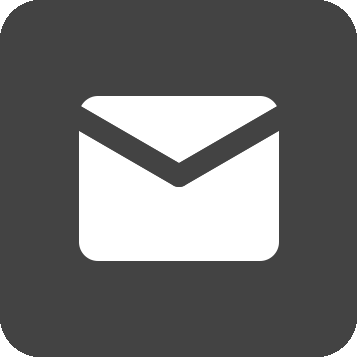 Sen. Cynthia Lummis (R-WY) is accusing the Biden administration of politicizing new public lands protections, accusing it of prioritizing oi...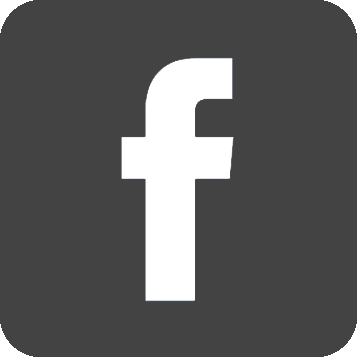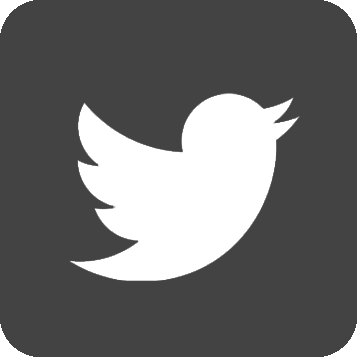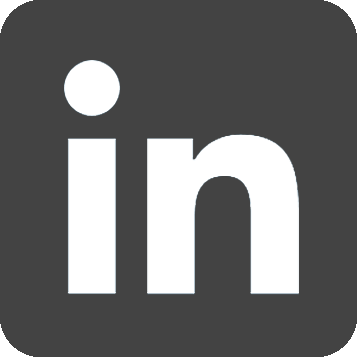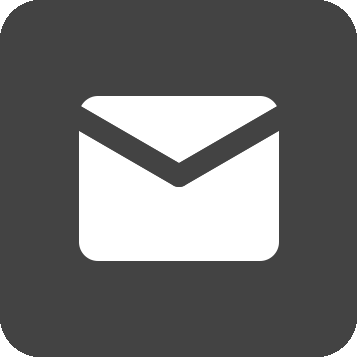 President Joe Biden on Monday told leaders from the 18-member Pacific Islands Forum that he has heard their warnings about the impact of cli...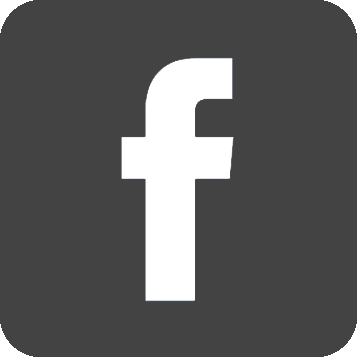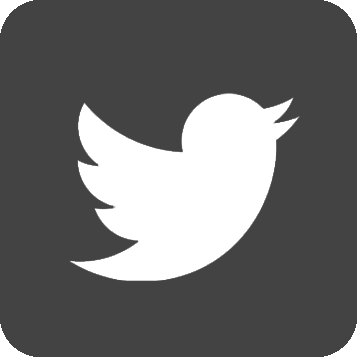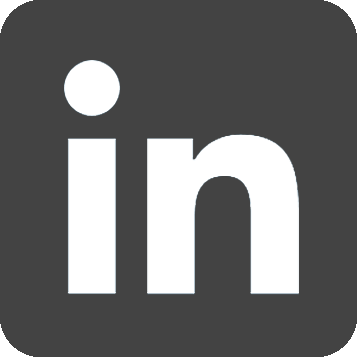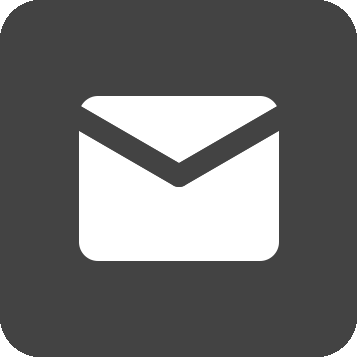 The Biden administration announced Monday that it has awarded more than $1.4 billion to projects that improve railway safety and boost capac...