ADVERTISEMENT
September 22, 2023
This newsletter will bring readers the most important news and commentary on Biden's administration and its agenda. Delivered to your email inbox every weekday, we'll make sure you stay up to date with the best coverage available in these turbulent times.
Was this email forwarded to you? Sign up here to receive the newsletter.
The Supreme Court on Friday extended a hold on a lower court ruling limiting Biden administration officials from communicating with Big Tech...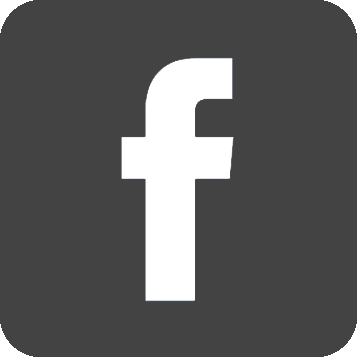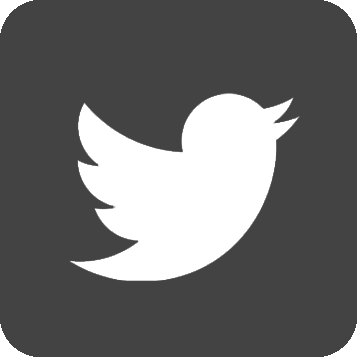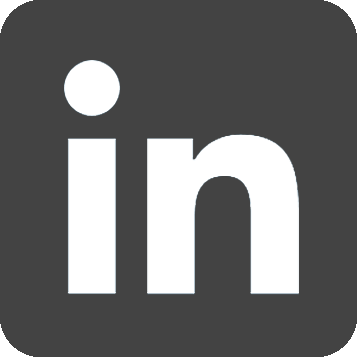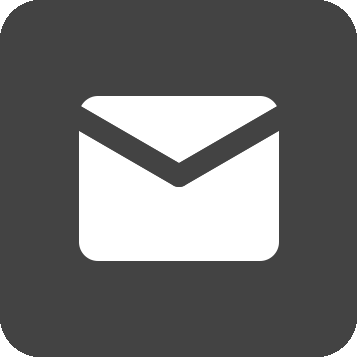 President Joe Biden has threatened to veto a House bill funding the Department of Homeland Security....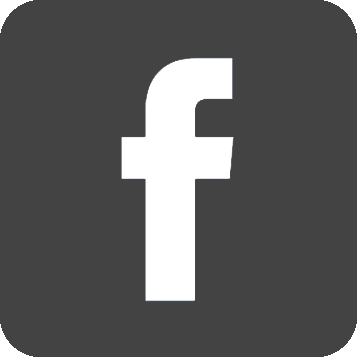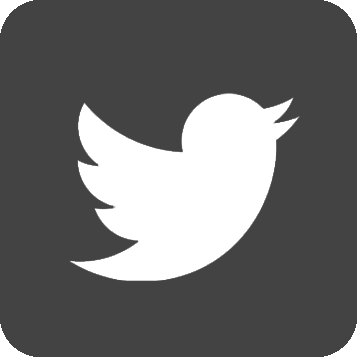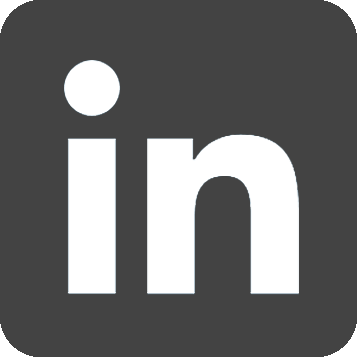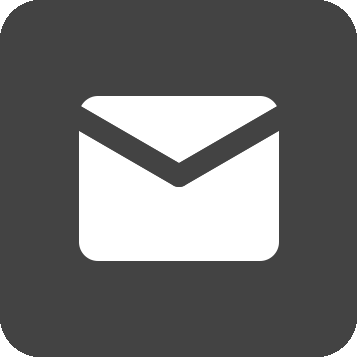 The Biden administration's delicate courting of India has a new wrinkle in the form of accusations from the Canadian government....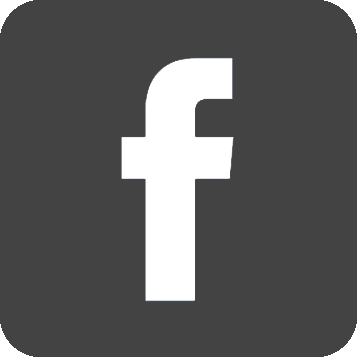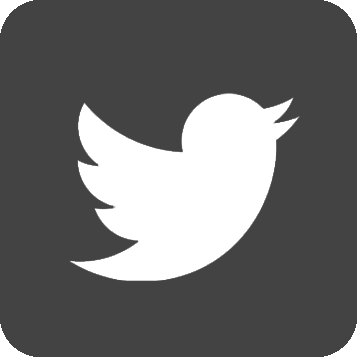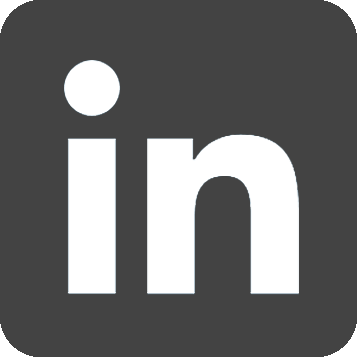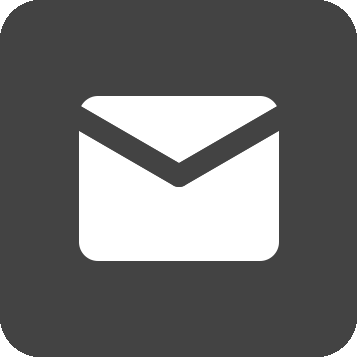 The Biden administration is issuing recommendations for federal agencies to consider the economic effects of greenhouse gas emissions in the...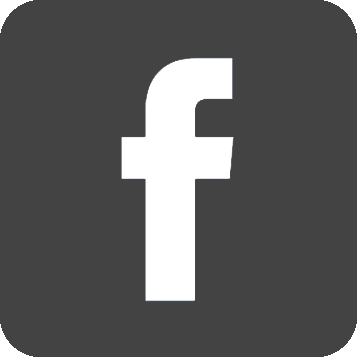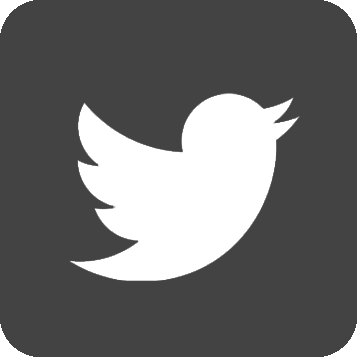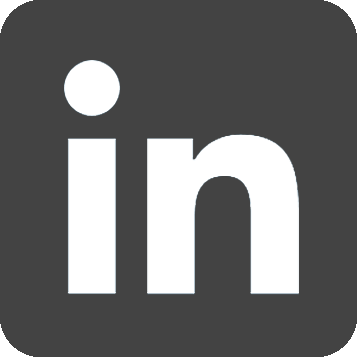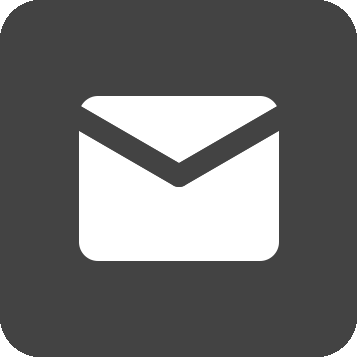 Russia temporarily banned nearly all exports of diesel and gasoline products on Thursday, further squeezing already tight markets and sparki...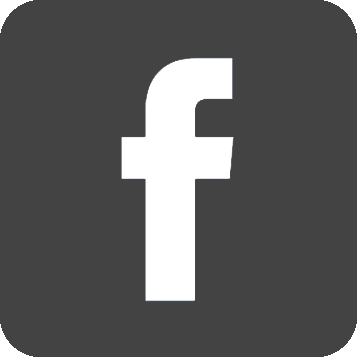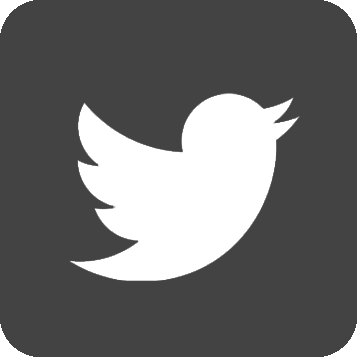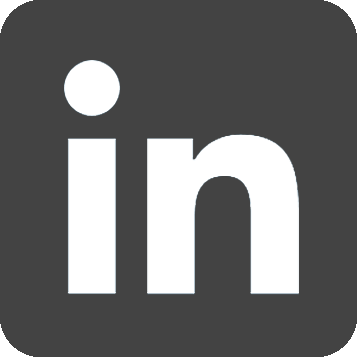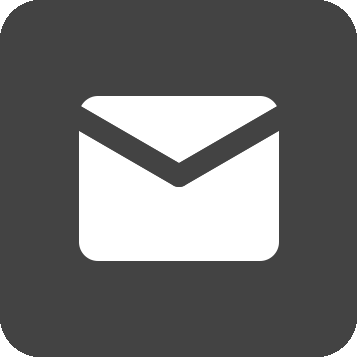 The Biden administration has unleashed a new program to boost illegal immigration that allows immigrants to fly directly from their hometown...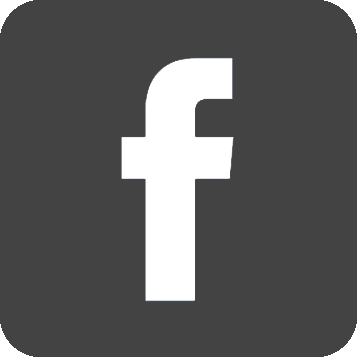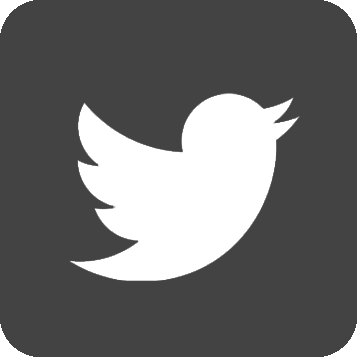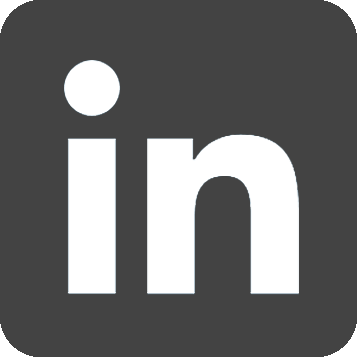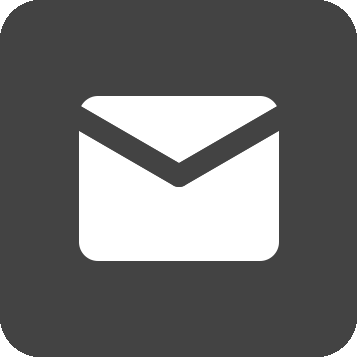 President Joe Biden and the Democrats' continued efforts to spread propaganda about the economy appear to be falling on deaf ears....