ADVERTISEMENT
November 09, 2023
This newsletter will bring readers the most important news and commentary on Biden's administration and its agenda. Delivered to your email inbox every weekday, we'll make sure you stay up to date with the best coverage available in these turbulent times.
Was this email forwarded to you? Sign up here to receive the newsletter.
Rep. Mark Green (R-TN) is seeking to prevent his state from losing federal funding for defining the term "sex" as based on biological anatom...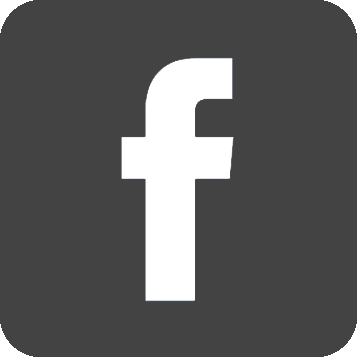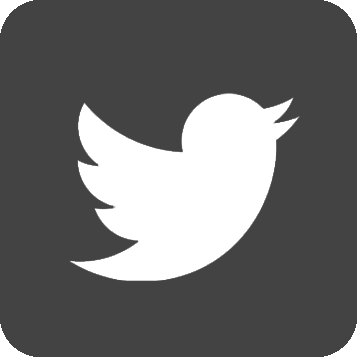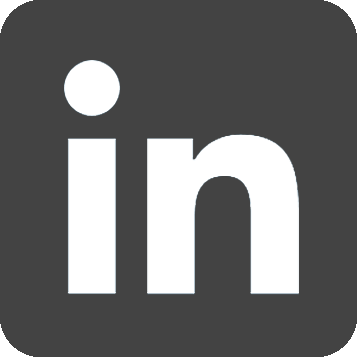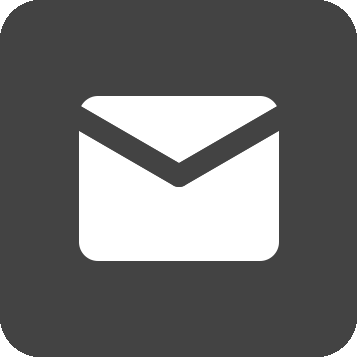 Biden administration officials have repeatedly said they do not support a total ceasefire between Hamas and Israel, even as the humanitarian...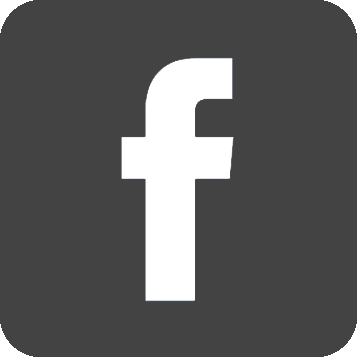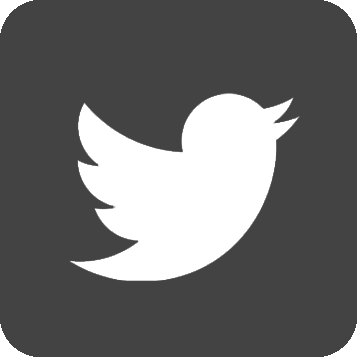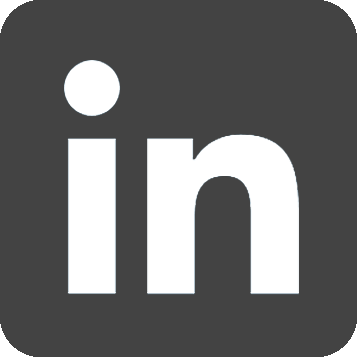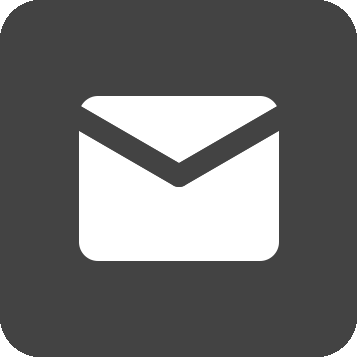 The Israeli military will conduct daily four-hour pauses in its fighting in northern Gaza to benefit civilians, the Biden administration ann...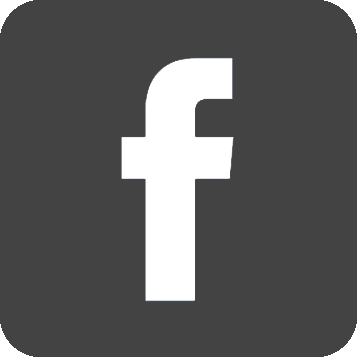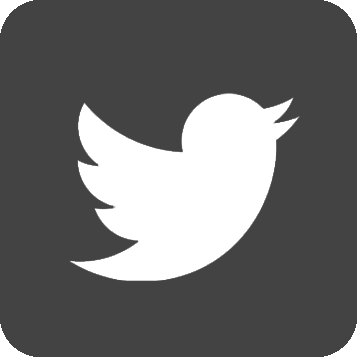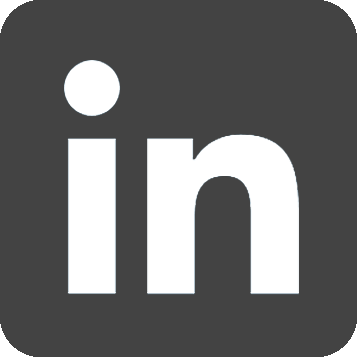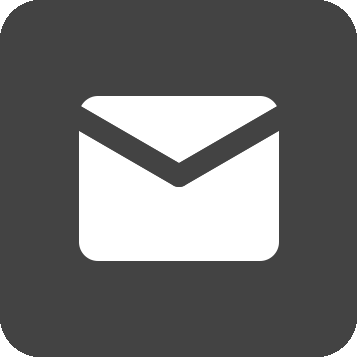 An official said the White House is unsure whether any terrorist group in Gaza other than Hamas is holding any of the more than 200 people w...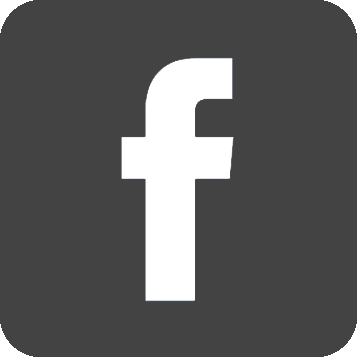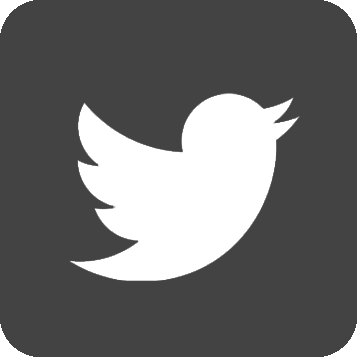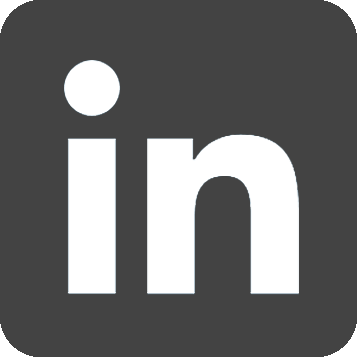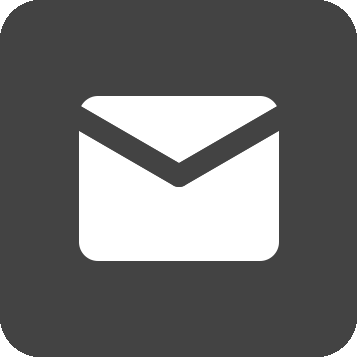 President Joe Biden's administration has attempted to restrict popular consumer products through regulations and other means while in office...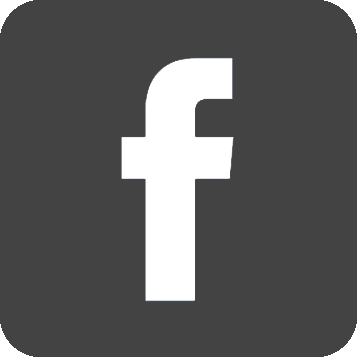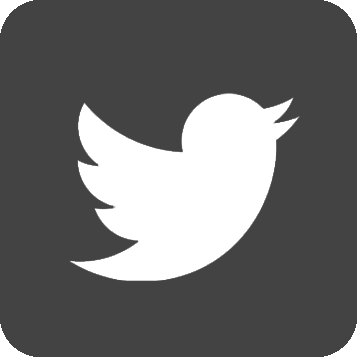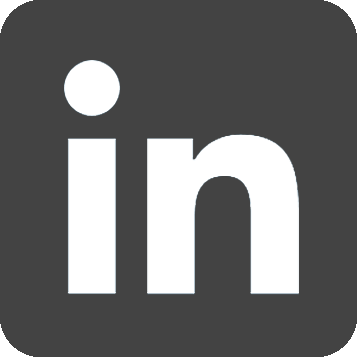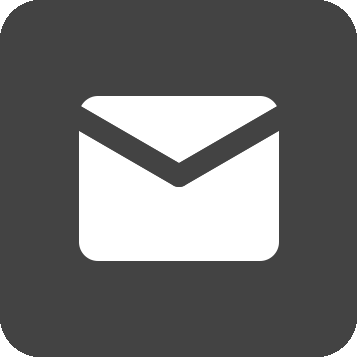 The news that Danish wind giant Orsted is halting development on its two offshore projects in New Jersey comes at a politically tricky time ...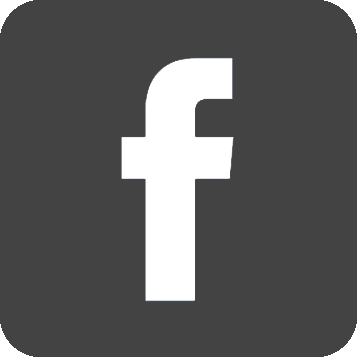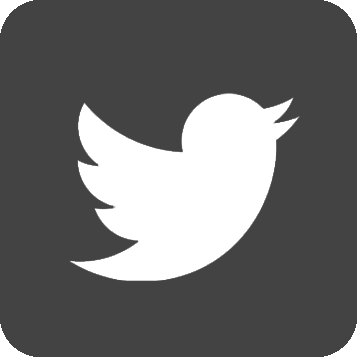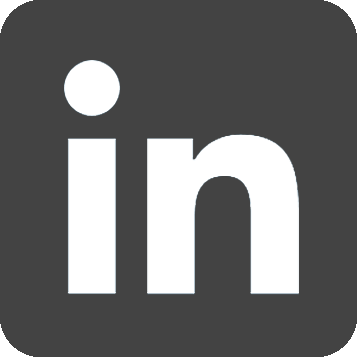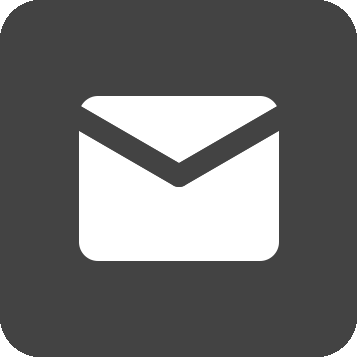 Federal Communications Commission Commissioner Brendan Carr is calling the Biden administration's "digital equity" plan for all internet ser...