ADVERTISEMENT
November 17, 2023
This newsletter will bring readers the most important news and commentary on Biden's administration and its agenda. Delivered to your email inbox every weekday, we'll make sure you stay up to date with the best coverage available in these turbulent times.
Was this email forwarded to you? Sign up here to receive the newsletter.
The United Nations World Food Program warned on Thursday that the scarcity of food and water in Gaza is so grave that civilians are "facing ...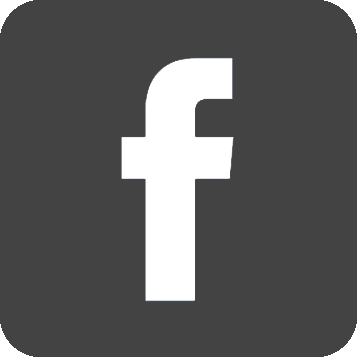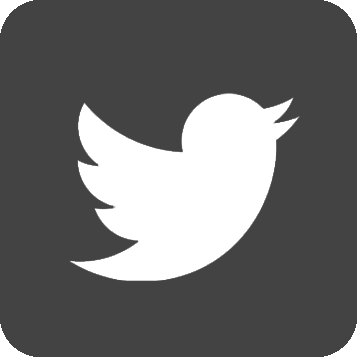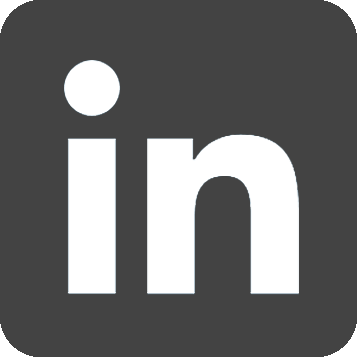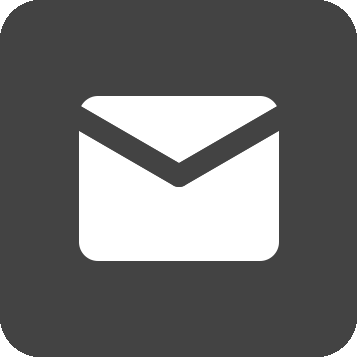 The United States imposed new sanctions on several entities on Thursday for violating the terms of the Russian oil price cap, furthering its...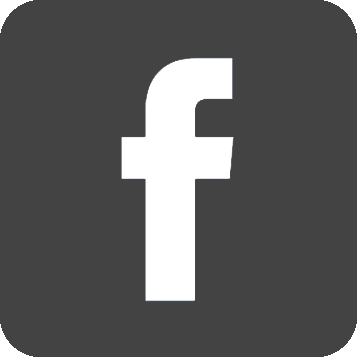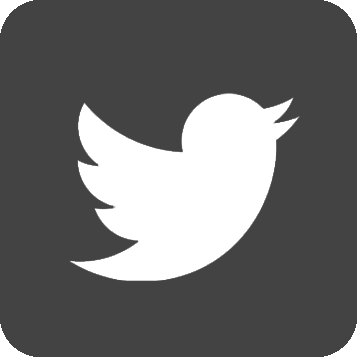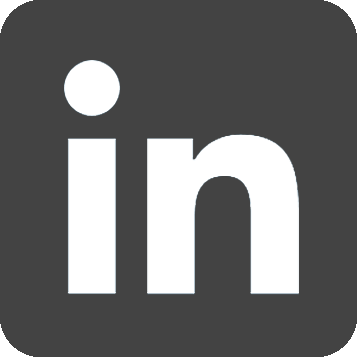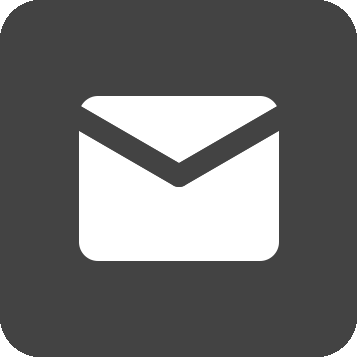 (The Center Square) – The crisis at the southern border, the growing threat of terrorism, and overseas conflicts that could entangle the U...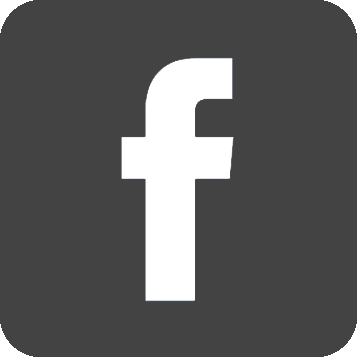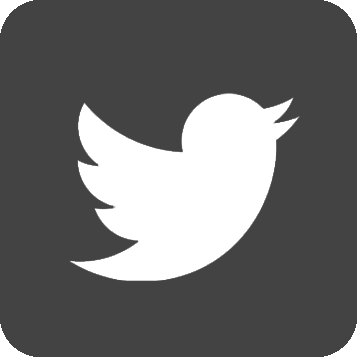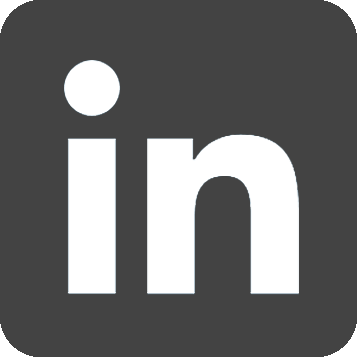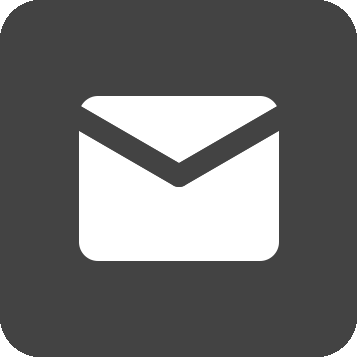 President Joe Biden is facing opposition from both sides of the aisle as his administration nears a decision on a proposed menthol ban, with...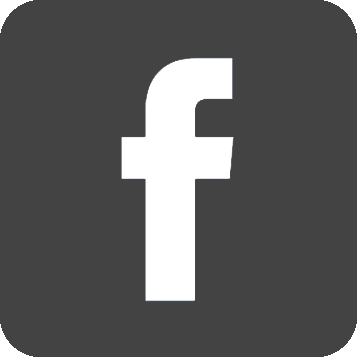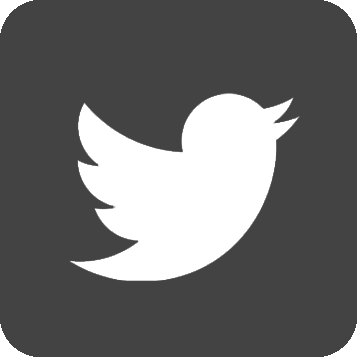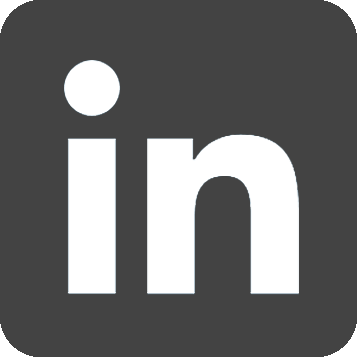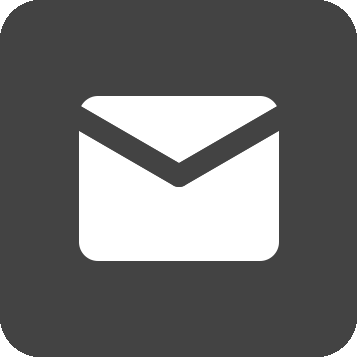 The Biden administration has repeated its warning that its ability to continue aiding Ukraine is decreasing as Congress waits to act on Pres...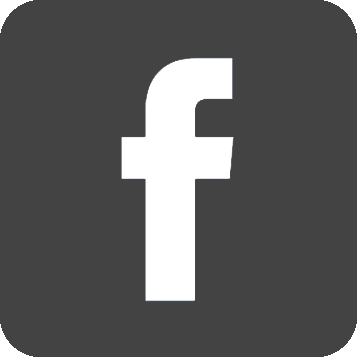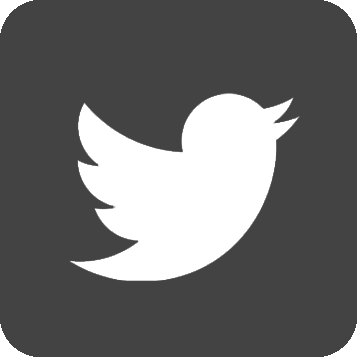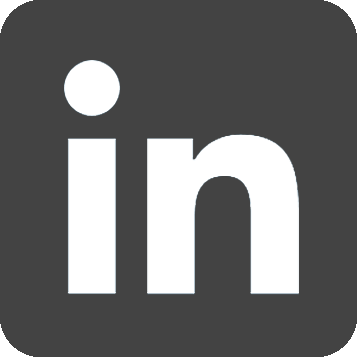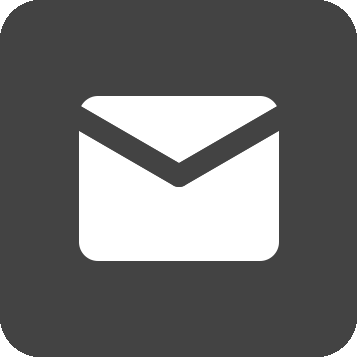 Israeli forces conducted a raid on Shifa Hospital in northern Gaza on Wednesday in what has become the latest inflection point in the war as...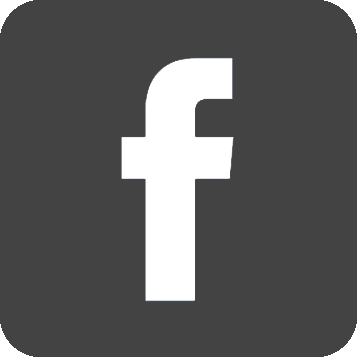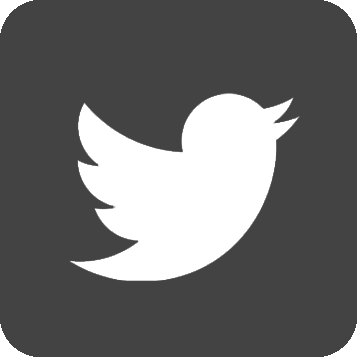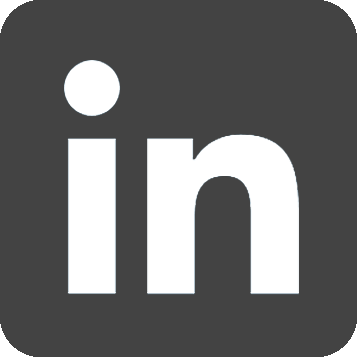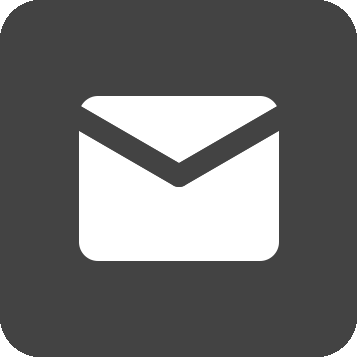 Republicans on the House Energy and Commerce Committee announced two new hearings focused on energy security and emissions reduction efforts...