ADVERTISEMENT
November 13, 2023
This newsletter will bring readers the most important news and commentary on Biden's administration and its agenda. Delivered to your email inbox every weekday, we'll make sure you stay up to date with the best coverage available in these turbulent times.
Was this email forwarded to you? Sign up here to receive the newsletter.
The White House was pressed Monday on San Francisco cleaning up homeless encampments ahead of a visit from Chinese President Xi Jinping....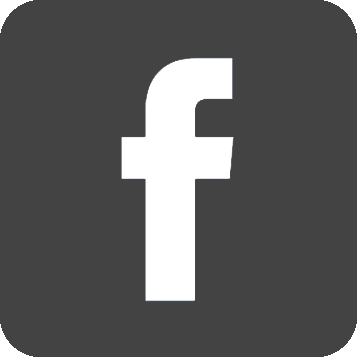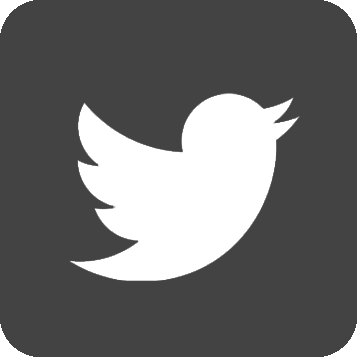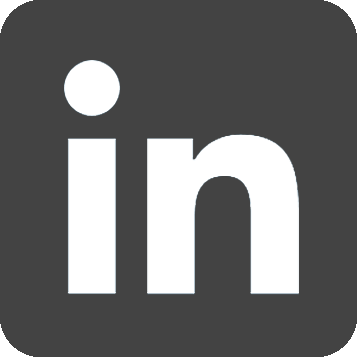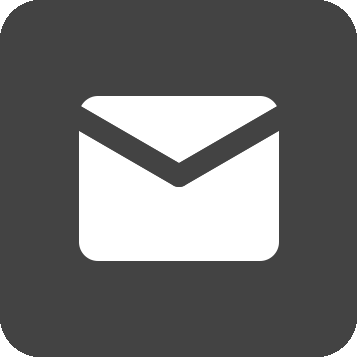 Will there be a ceasefire in the Gaza Strip?...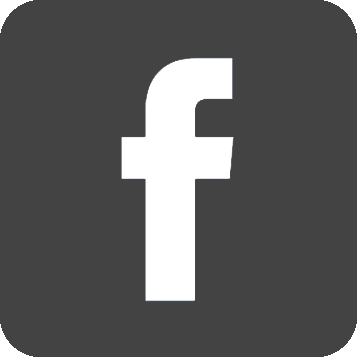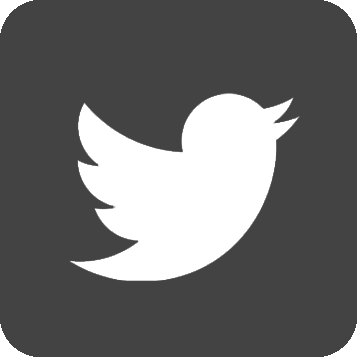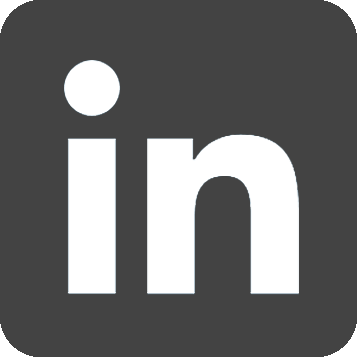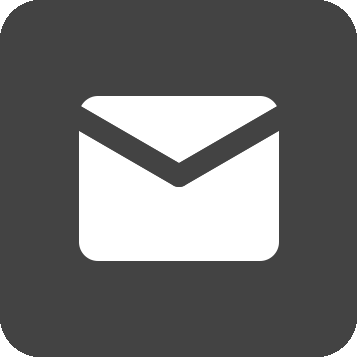 It's bad enough that Congress and the White House are making no serious effort to cut spending these days—something we all wind up payin...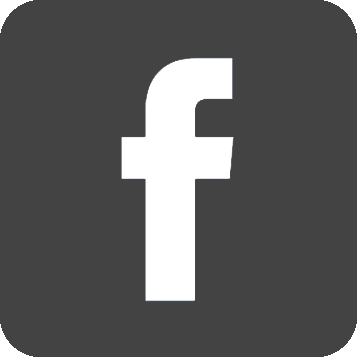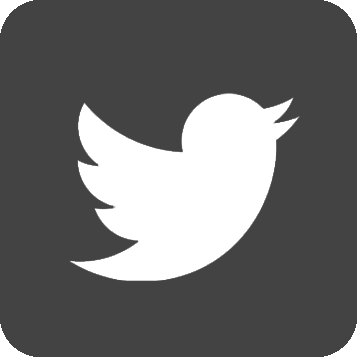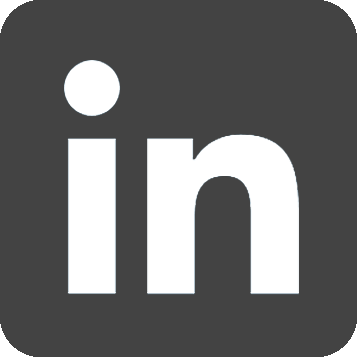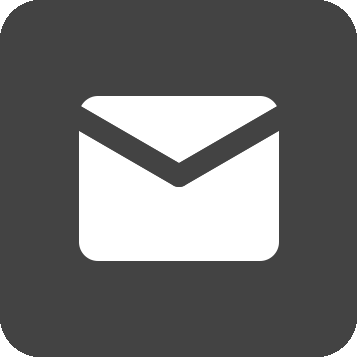 The Biden administration's plan to build new barriers along the United States-Mexico border in South Texas calls for a "movable" design that...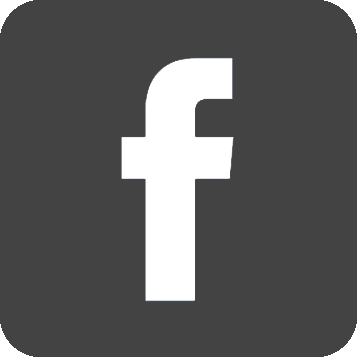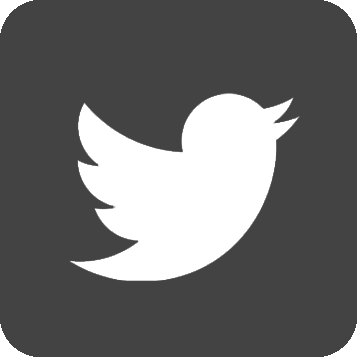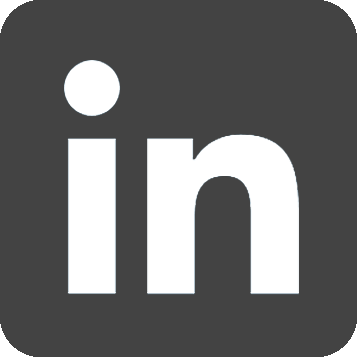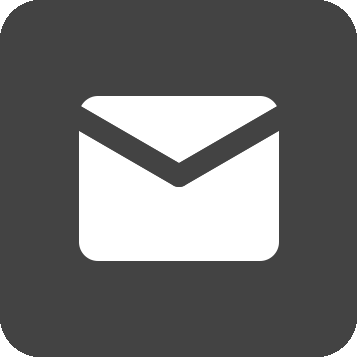 The Biden administration released statements Friday evening disagreeing with Moody's Investors Service changing the United States credit out...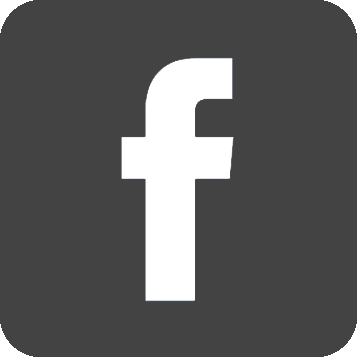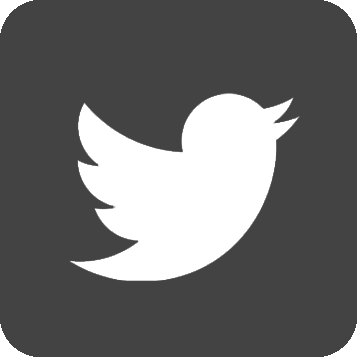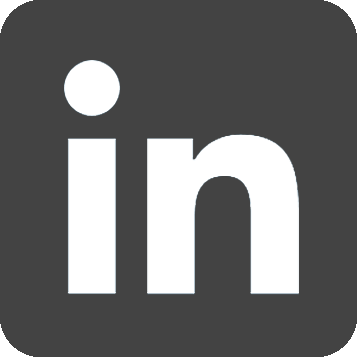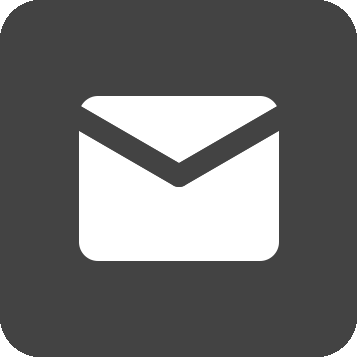 The Education Department's fine on America's largest Christian college is likely part of Biden's effort to hijack the student loan pro...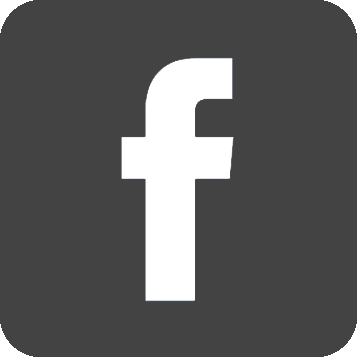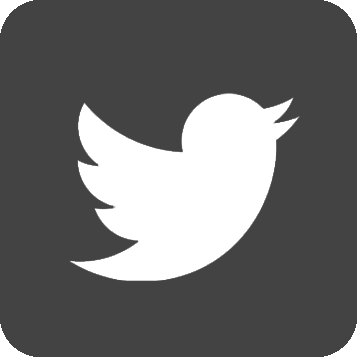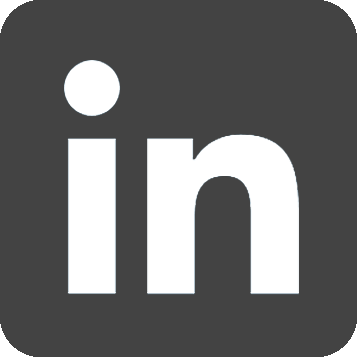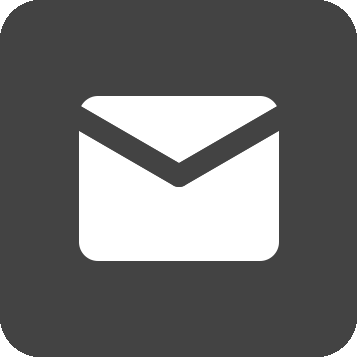 Rep. Claudia Tenney's (R-NY) resolution to lower White House press secretary Karine Jean-Pierre's salary failed....