ADVERTISEMENT
September 19, 2023
This newsletter will bring readers the most important news and commentary on Biden's administration and its agenda. Delivered to your email inbox every weekday, we'll make sure you stay up to date with the best coverage available in these turbulent times.
Was this email forwarded to you? Sign up here to receive the newsletter.
Turkish President Recep Tayyip Erdogan on Tuesday blasted the United Nations Security Council, claiming it needs to be expanded and that "th...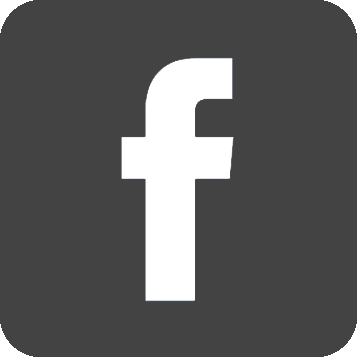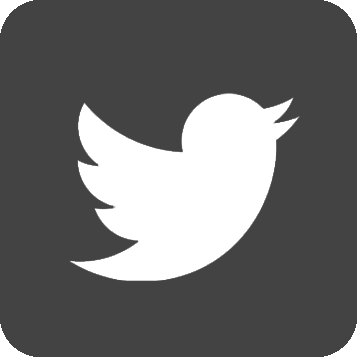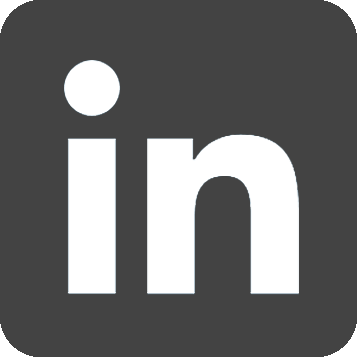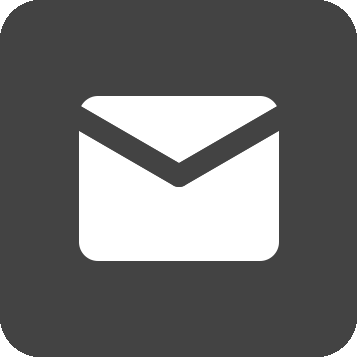 The father of disgraced cryptocurrency kingpin Sam Bankman-Fried apparently "sat on the advisory board" of the largest left-wing dark money ...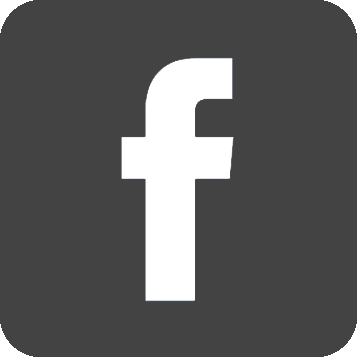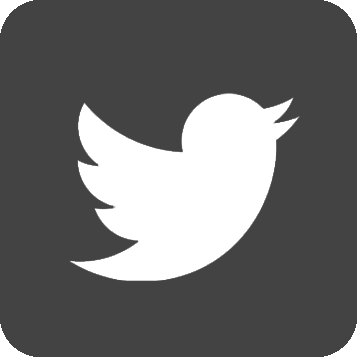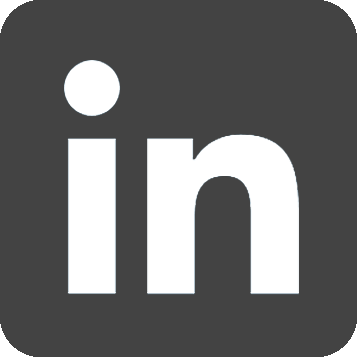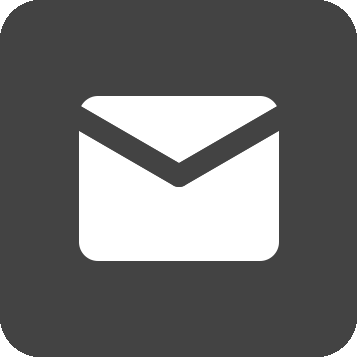 Dr. Anthony Fauci and his spouse had a net worth of over $11 million when the then-director of the National Institute of Allergy and Infecti...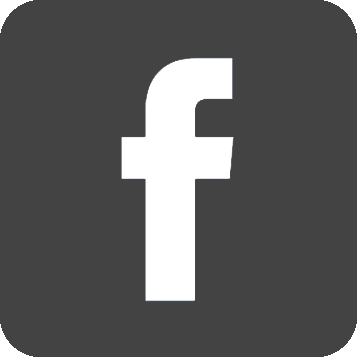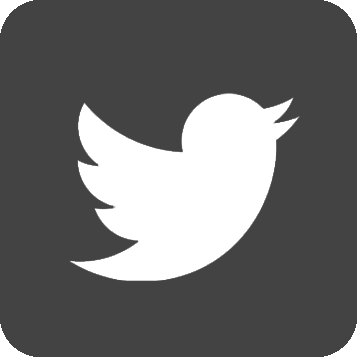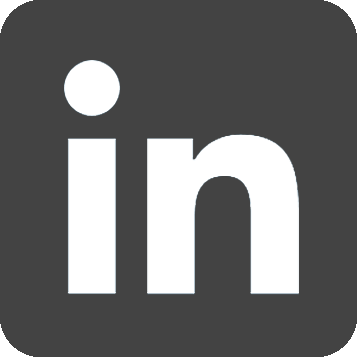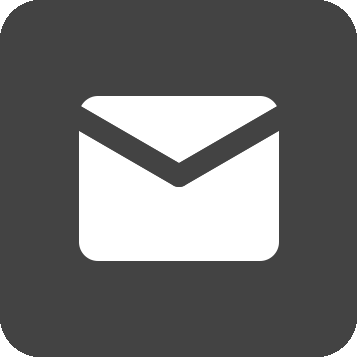 Gov. Gavin Newsom (D-CA) balked at concerns over President Joe Biden's age and ability to stay in office through a second term should he b...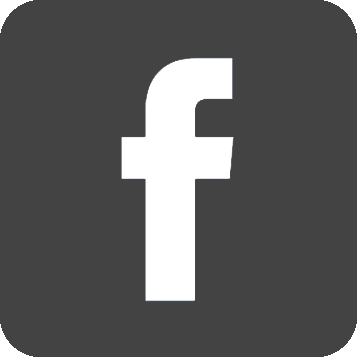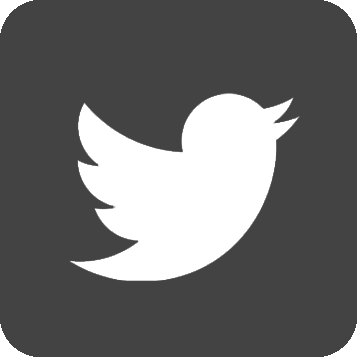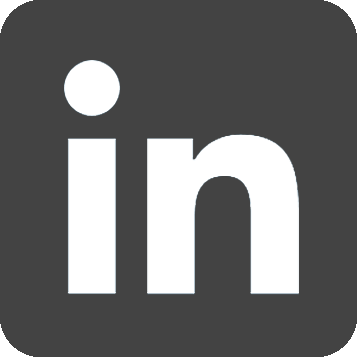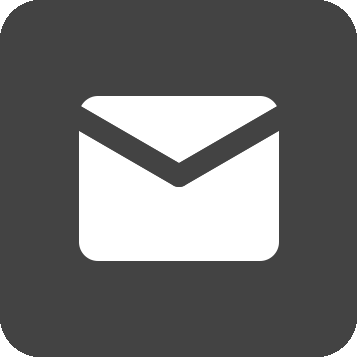 President Joe Biden has centered his legislative agenda on many types of infrastructure spending. Consequently, America's water utilities ...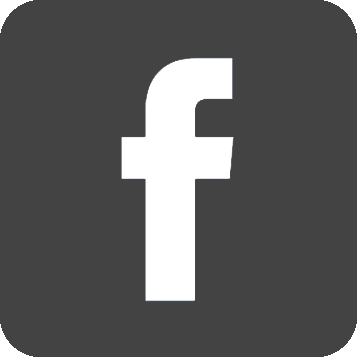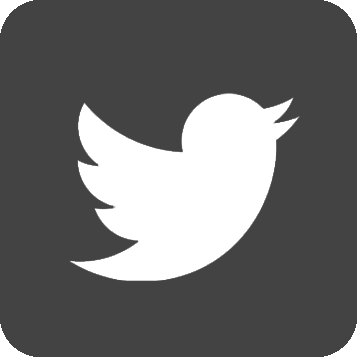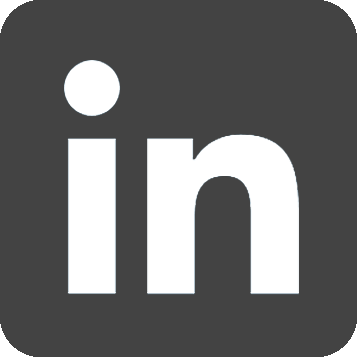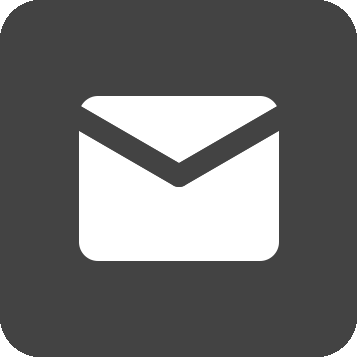 The Biden administration secured the release of seven Americans imprisoned in Iran on Monday in exchange for President Joe Biden granting cl...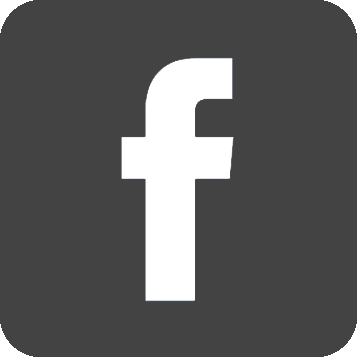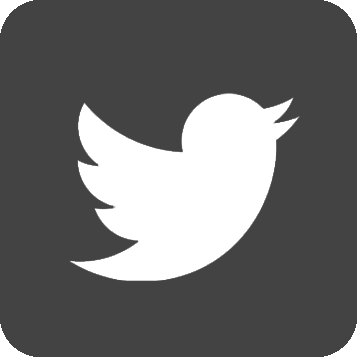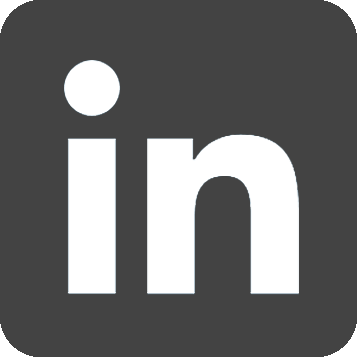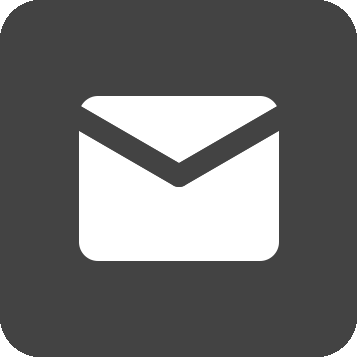 Rep. Jamie Raskin (D-MD) shared his praise of the Biden administration on Sunday for delivering "spectacular, remarkable victories" on multi...