ADVERTISEMENT
September 15, 2023
This newsletter will bring readers the most important news and commentary on Biden's administration and its agenda. Delivered to your email inbox every weekday, we'll make sure you stay up to date with the best coverage available in these turbulent times.
Was this email forwarded to you? Sign up here to receive the newsletter.
The White House has found its phrase to combat impeachment....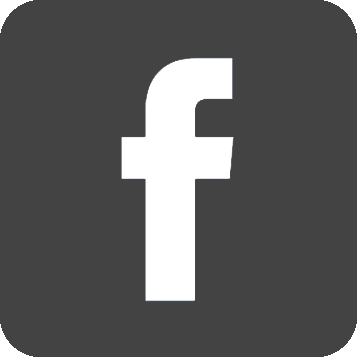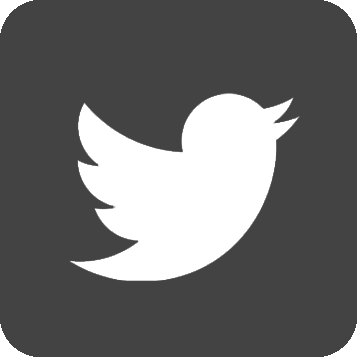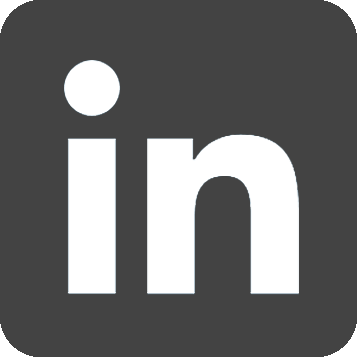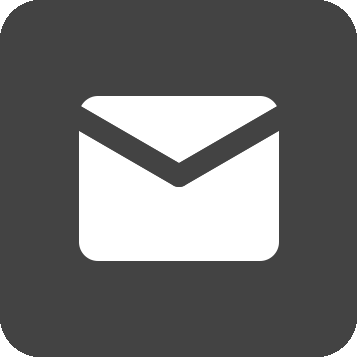 Former President Donald Trump is trying to seize on the tense political moment as the United Auto Workers heads on a historic strike....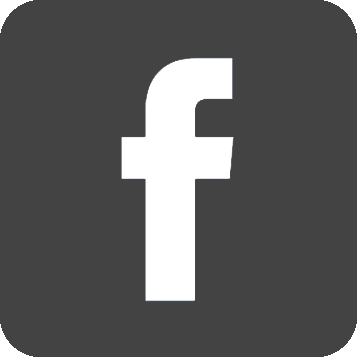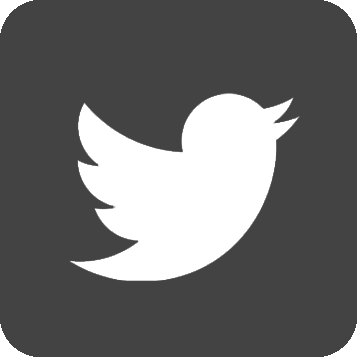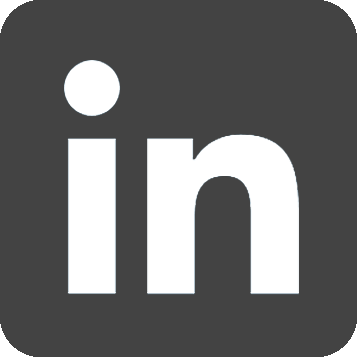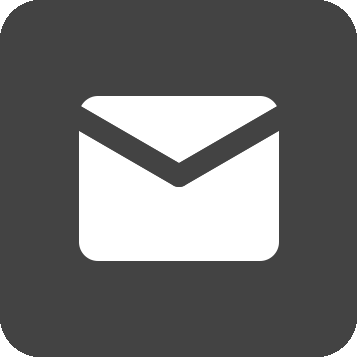 The weaponization of the federal government against President Joe Biden's political opponents and anyone fighting "woke" orthodoxy is goin...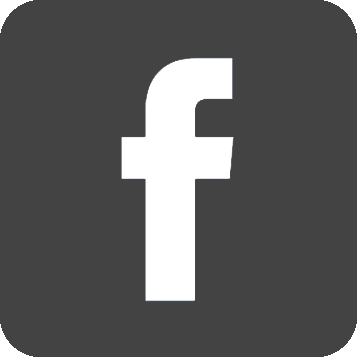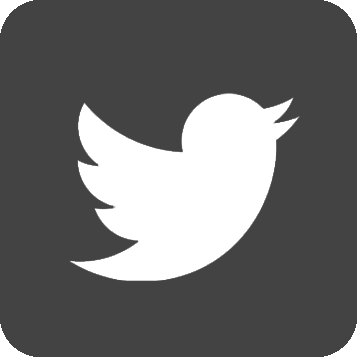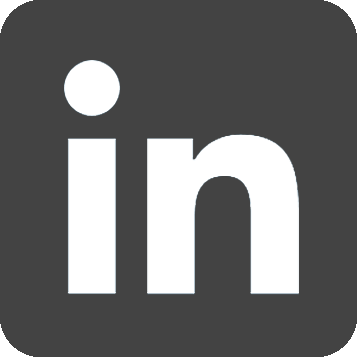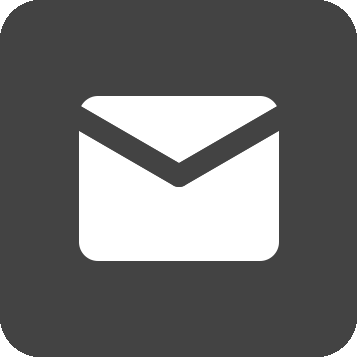 Two environmental groups called on federal authorities Thursday to immediately shut down one of two reactors at California's last remainin...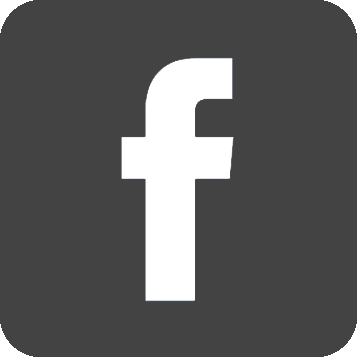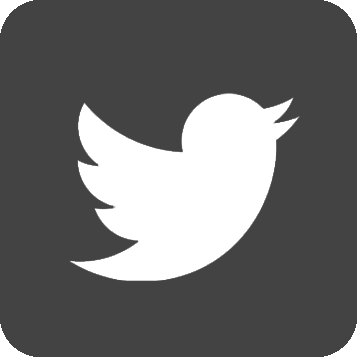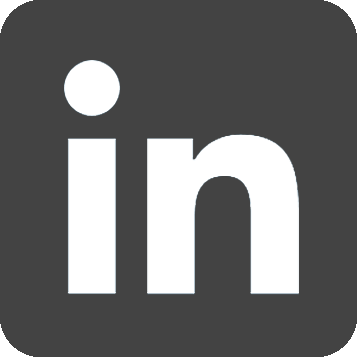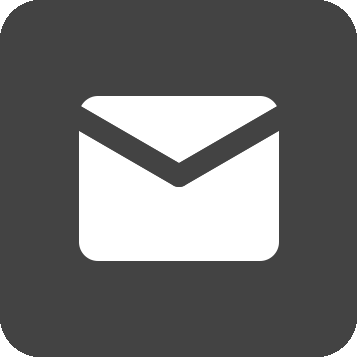 A former U.S. ambassador to Afghanistan believes the Biden administration is hoping the country would simply "go away."...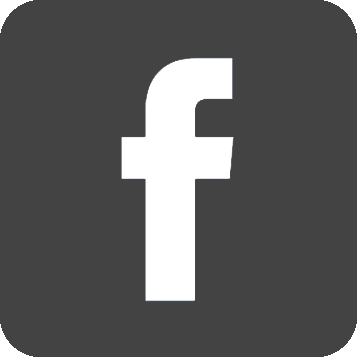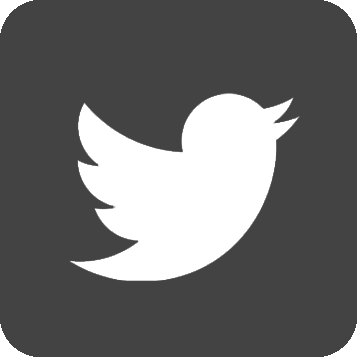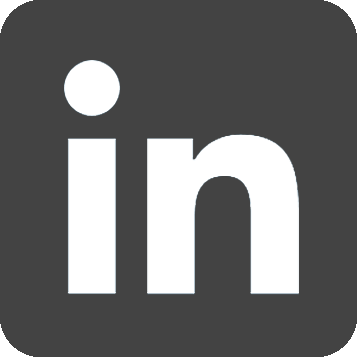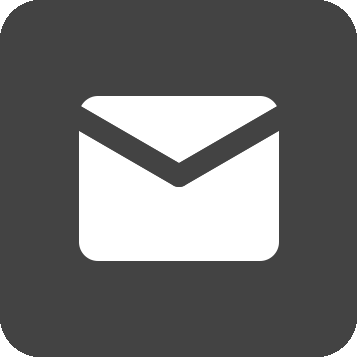 Supreme Court Justice Samuel Alito paused an order restricting the Biden administration's communications with social media companies after l...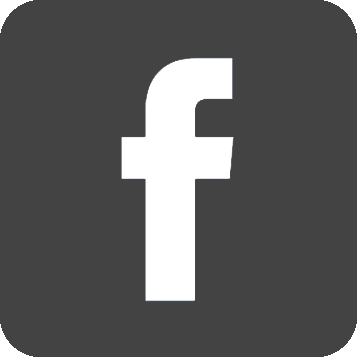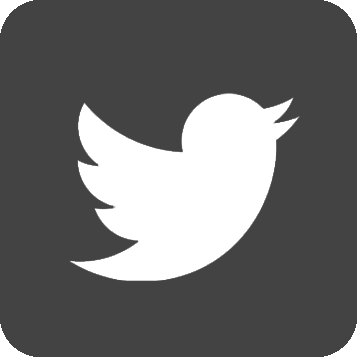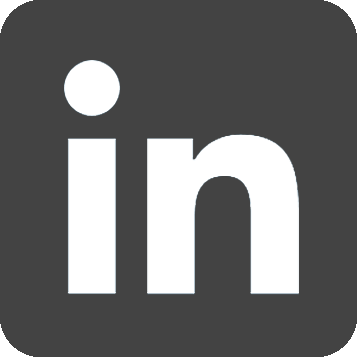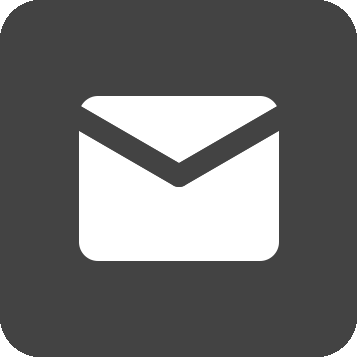 The Biden administration asked the Supreme Court on Thursday to pause an appeals court ruling that found key officials "coerced" Big Tech co...