ADVERTISEMENT
September 11, 2023
This newsletter will bring readers the most important news and commentary on Biden's administration and its agenda. Delivered to your email inbox every weekday, we'll make sure you stay up to date with the best coverage available in these turbulent times.
Was this email forwarded to you? Sign up here to receive the newsletter.
The Biden administration notified Congress on Monday that it had cleared an important hurdle, paving the way for a controversial deal with I...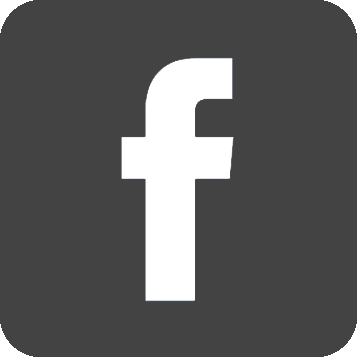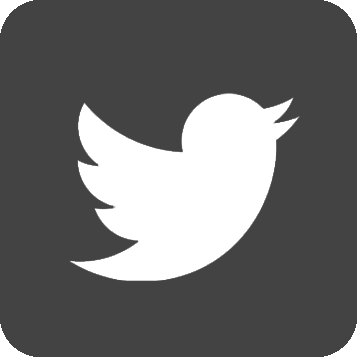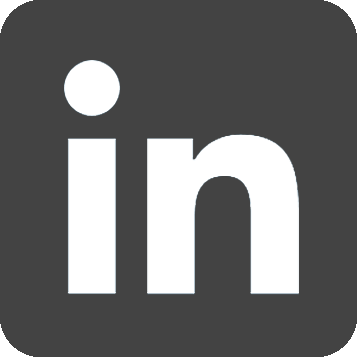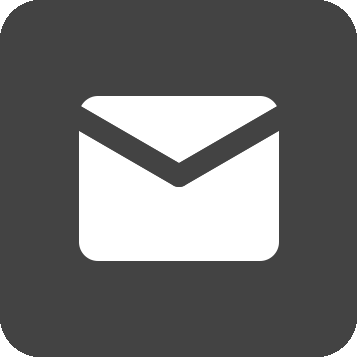 Some believe that government first emerged from the practices of bandits who, tired of marauding, settled down and established dominion over...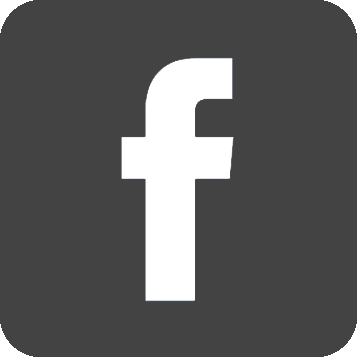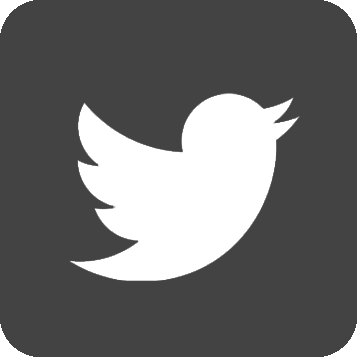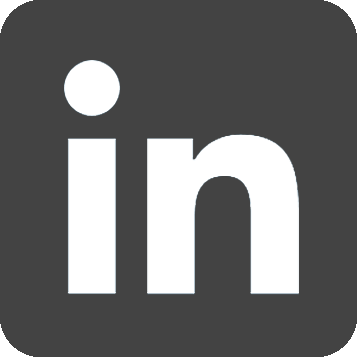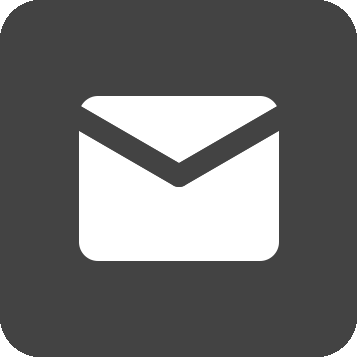 Washington Examiner Energy and Environment Reporter Breanne Deppisch joins Politics Editor Jim Antle to discuss the Biden administration's m...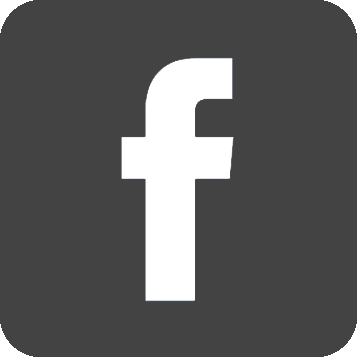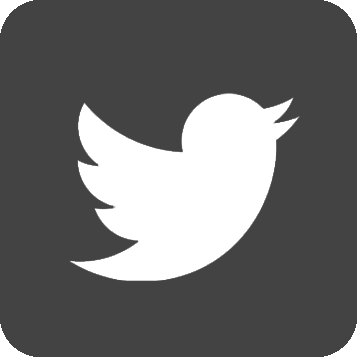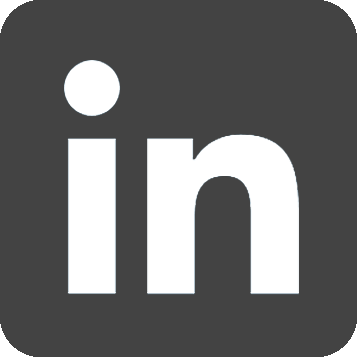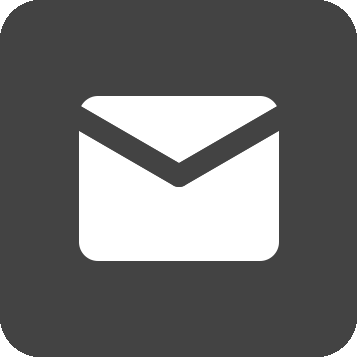 Nine current and former State Department officials have agreed to provide House Foreign Affairs Chairman Michael McCaul (R-TX) with transcri...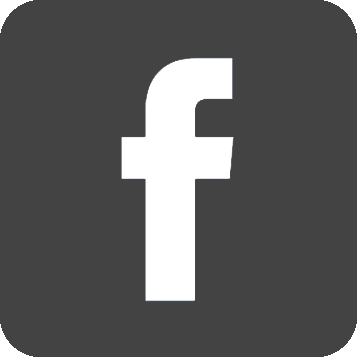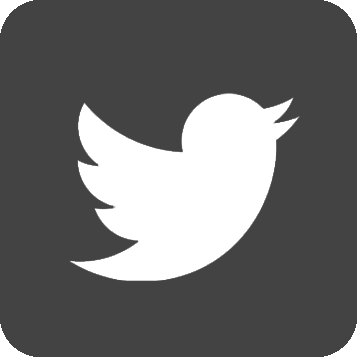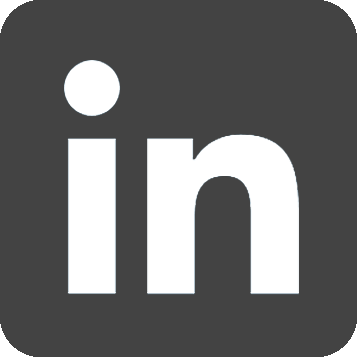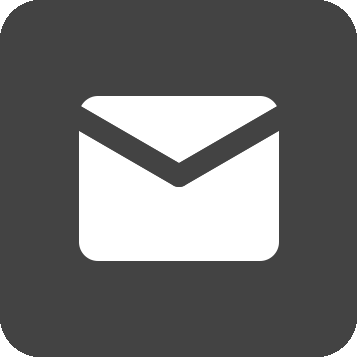 The White House Situation Room, a space of great mystique and even greater secrecy, just got a $50 million facelift....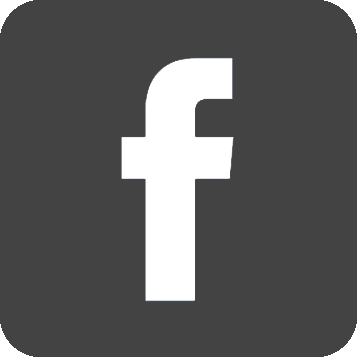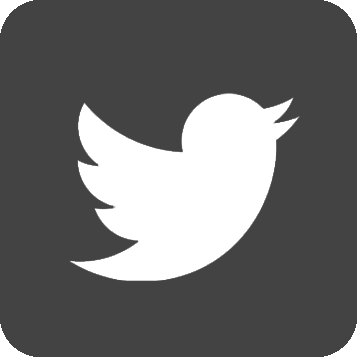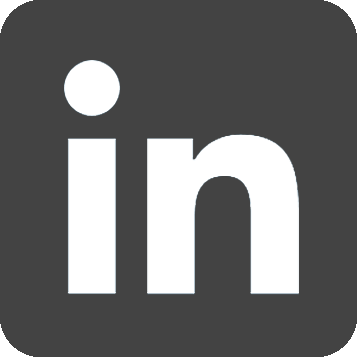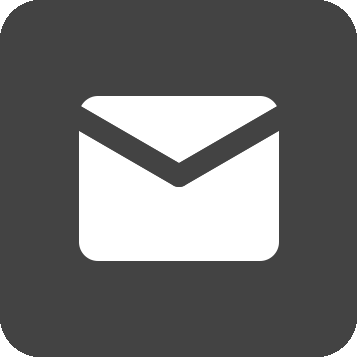 Just last month, President Joe Biden took a major swipe at America's energy independence when he declared nearly a million acres of uraniu...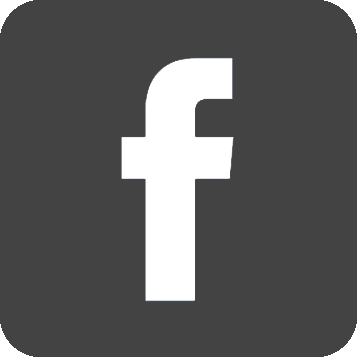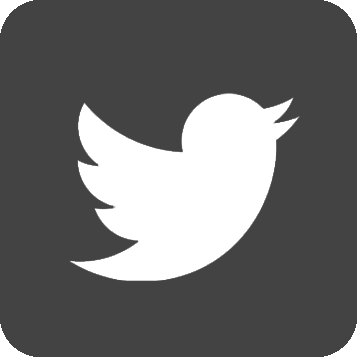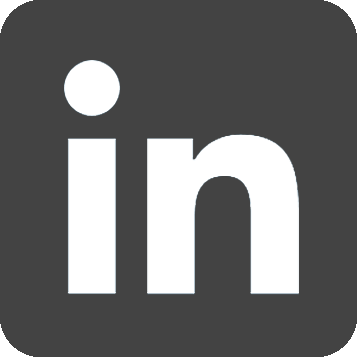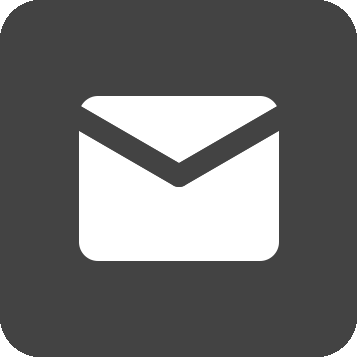 Earlier this year, the Biden administration issued an executive order intended to reduce child care costs for families and "strengthen" ...