ADVERTISEMENT
September 12, 2023
This newsletter will bring readers the most important news and commentary on Biden's administration and its agenda. Delivered to your email inbox every weekday, we'll make sure you stay up to date with the best coverage available in these turbulent times.
Was this email forwarded to you? Sign up here to receive the newsletter.
The U.S. Air Force will fall short of its active-duty recruiting goals this year, something that has not happened in more than two decades, ...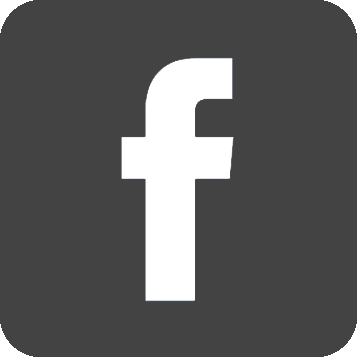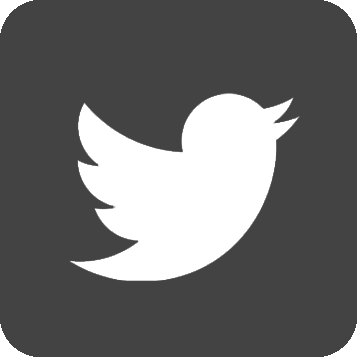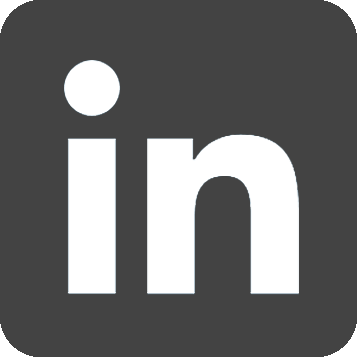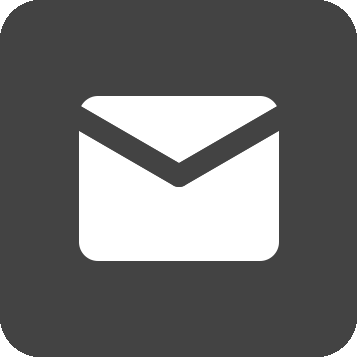 The Biden administration has again lost a First Amendment case, curtailing its efforts to address what it deems to be hate speech or misinfo...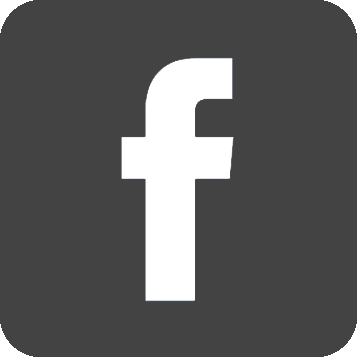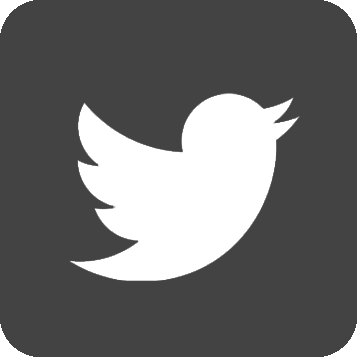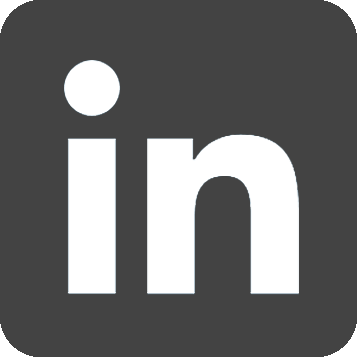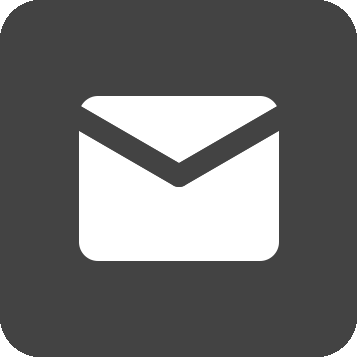 The Department of Justice is seeking clarity after an appeals court partly upheld a ruling last week that the Biden administration must rest...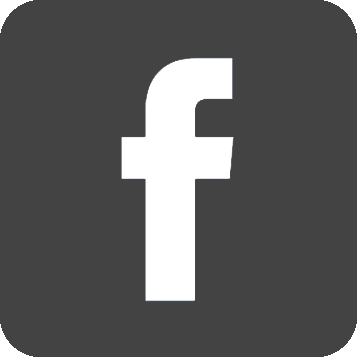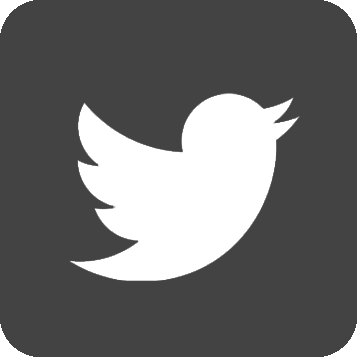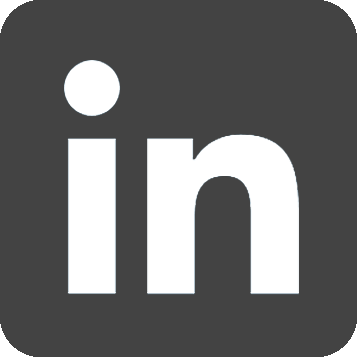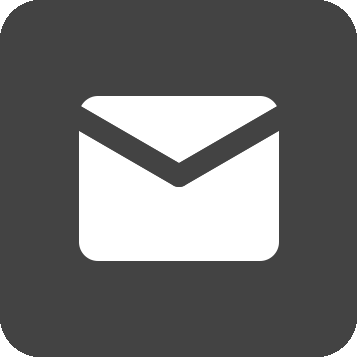 An arms trafficker nicknamed the "Merchant of Death" and traded by the Biden administration for basketball star Brittney Griner in a controv...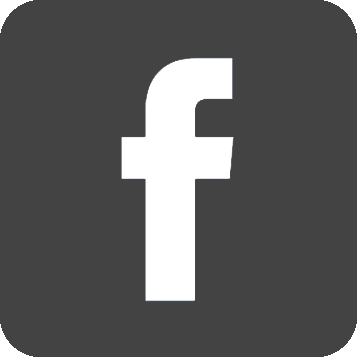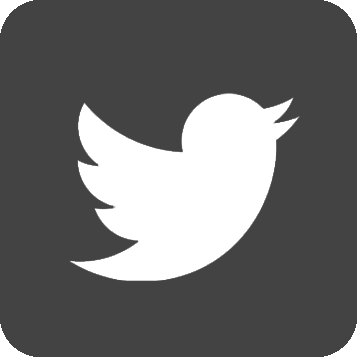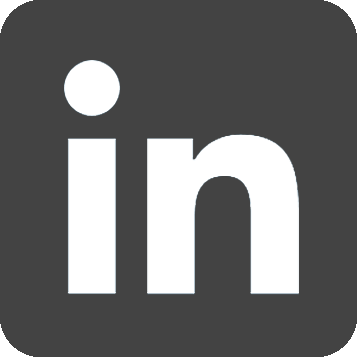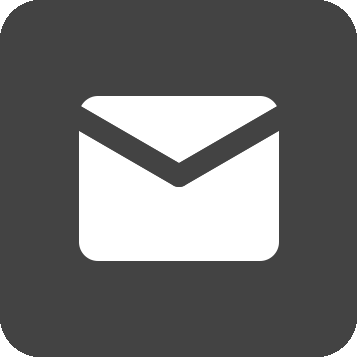 The Biden administration notified Congress on Monday that it had cleared an important hurdle, paving the way for a controversial deal with I...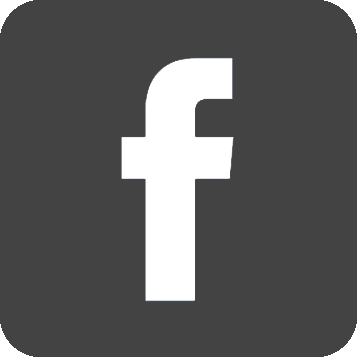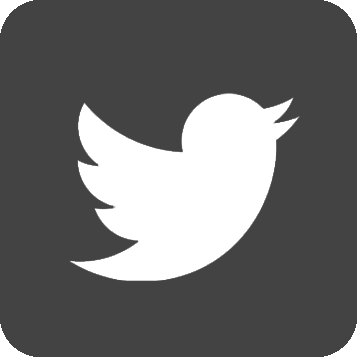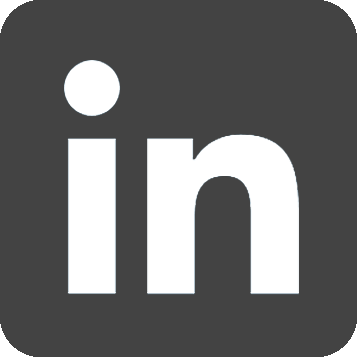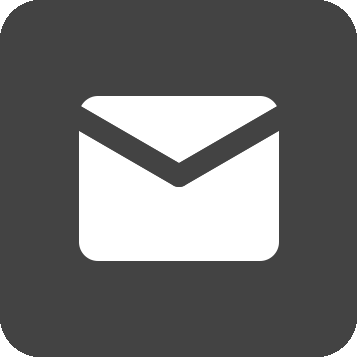 Some believe that government first emerged from the practices of bandits who, tired of marauding, settled down and established dominion over...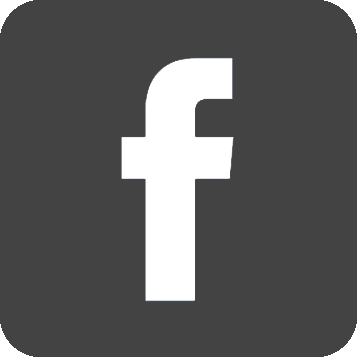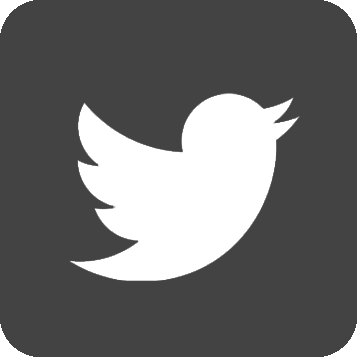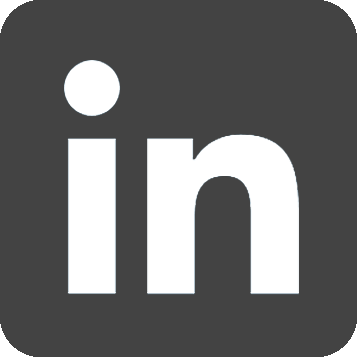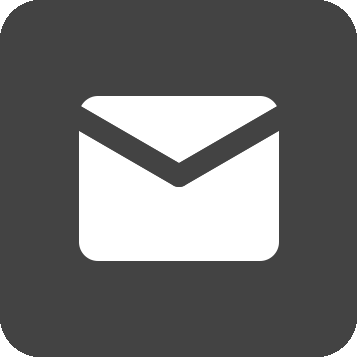 Washington Examiner Energy and Environment Reporter Breanne Deppisch joins Politics Editor Jim Antle to discuss the Biden administration's m...