ADVERTISEMENT
November 30, 2022
This newsletter will bring readers the most important news and commentary on Biden's administration and its agenda. Delivered to your email inbox every weekday, we'll make sure you stay up to date with the best coverage available in these turbulent times.
Was this email forwarded to you? Sign up here to receive the newsletter.
The Biden administration is "deeply concerned" about Paul Whelan, an American considered to be wrongfully detained by the Russian govern...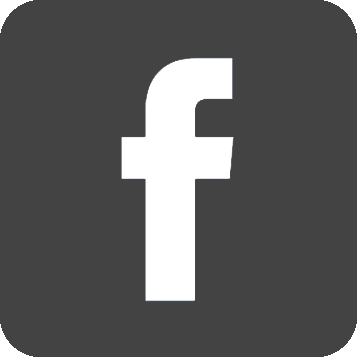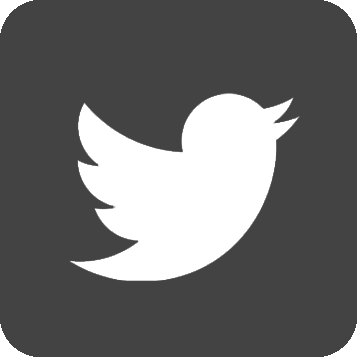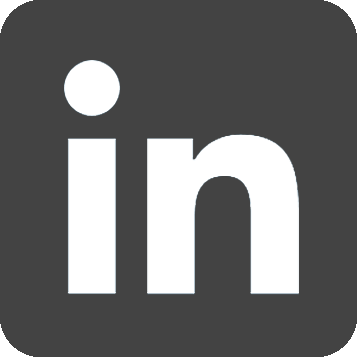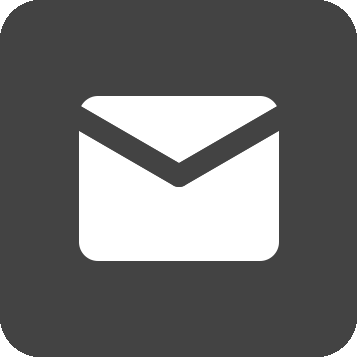 President Joe Biden praised the House of Representatives for voting to approve a deal to avert a rail strike on Wednesday and called for the...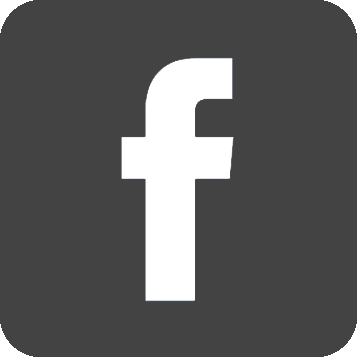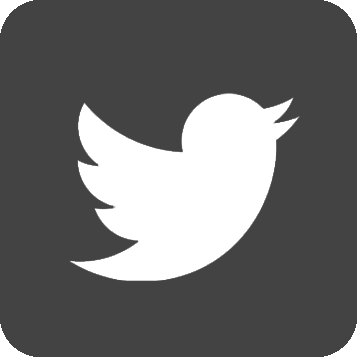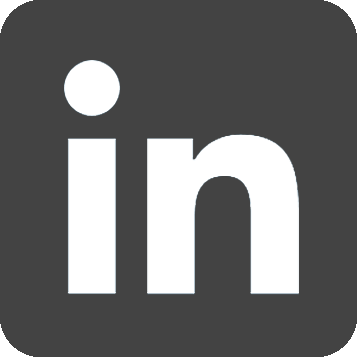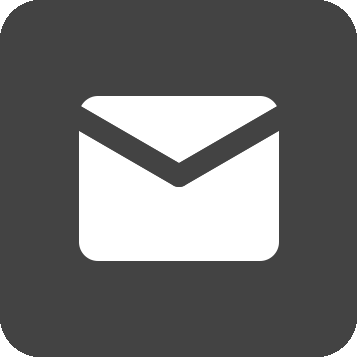 President Joe Biden's national security adviser is set to brief top senators on Capitol Hill on the need for new U.S. aid to Ukraine as Ru...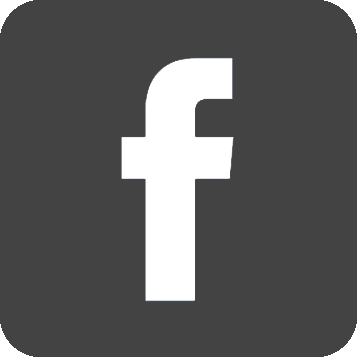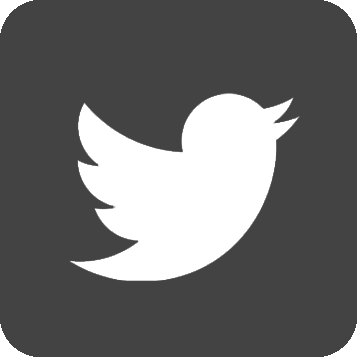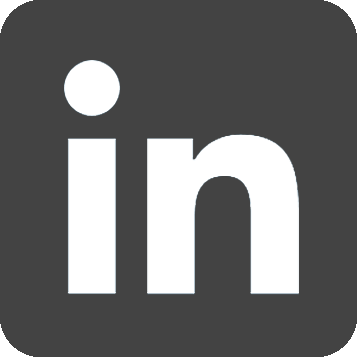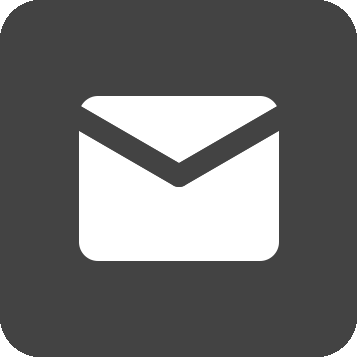 The Food and Drug Administration is reportedly drawing up plans to allow gay and bisexual men in monogamous relationships to donate blood wi...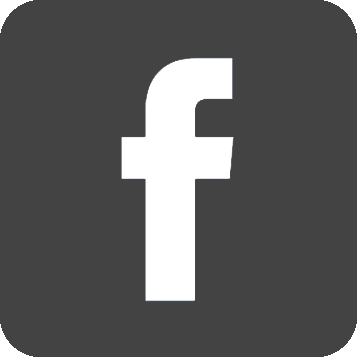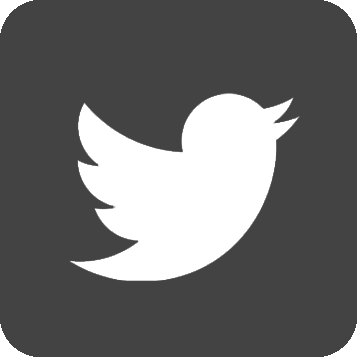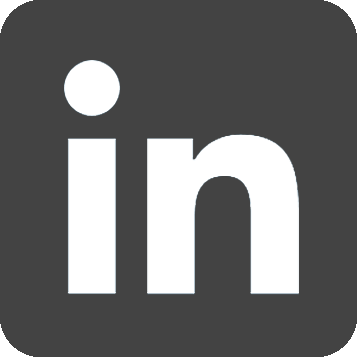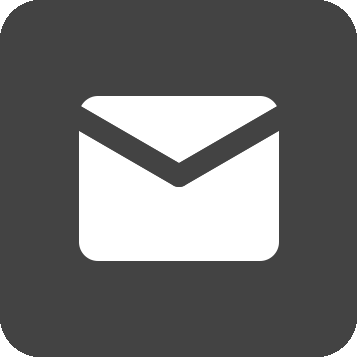 EXCLUSIVE — A top Biden administration official appears to have "violated" federal law by promoting a reporter's book on social media, wat...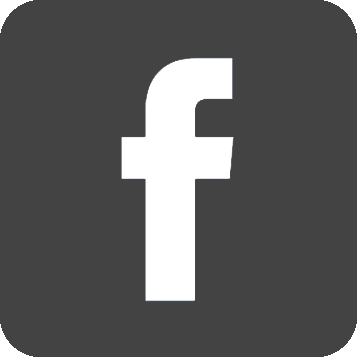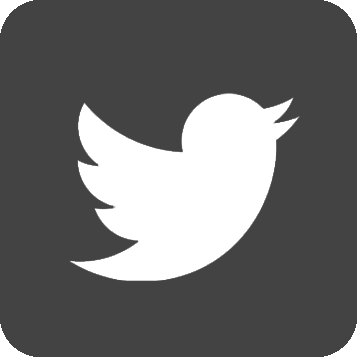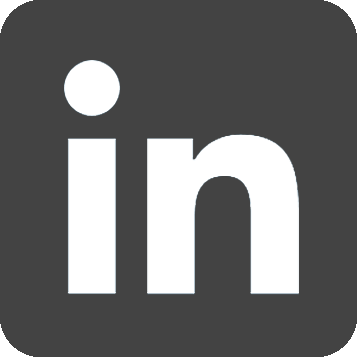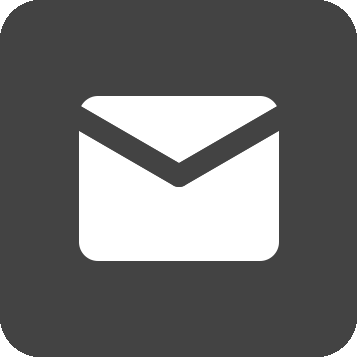 President Joe Biden risks alienating some of his strongest supporters as the White House and congressional leaders look to avert a devastati...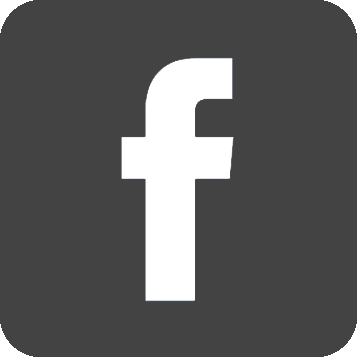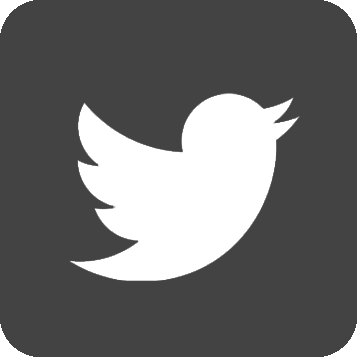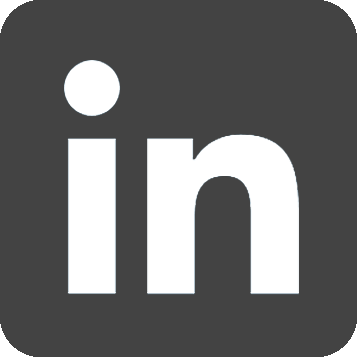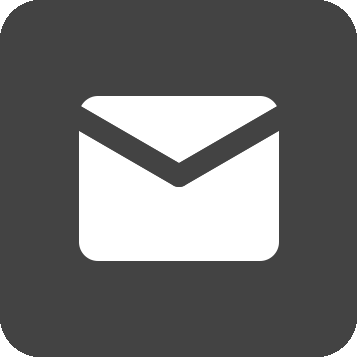 The Treasury Department is easing sanctions against Venezuela's oil sector, allowing U.S.-based Chevron to pick operations up where they lef...