ADVERTISEMENT
November 24, 2022
This newsletter will bring readers the most important news and commentary on Biden's administration and its agenda. Delivered to your email inbox every weekday, we'll make sure you stay up to date with the best coverage available in these turbulent times.
Was this email forwarded to you? Sign up here to receive the newsletter.
In the wake of the midterm elections, President Joe Biden was asked during a rare press conference, in reference to Twitter's new owner, w...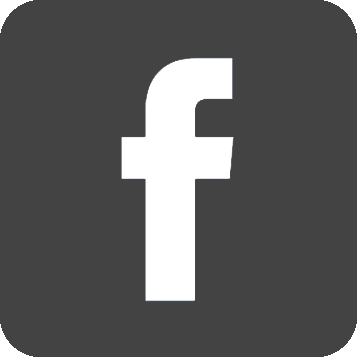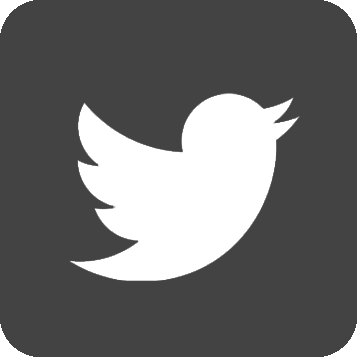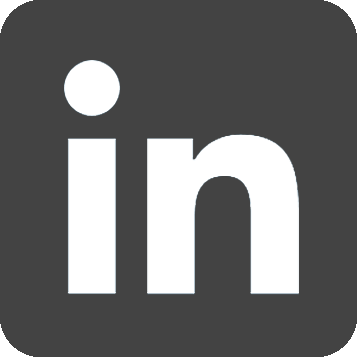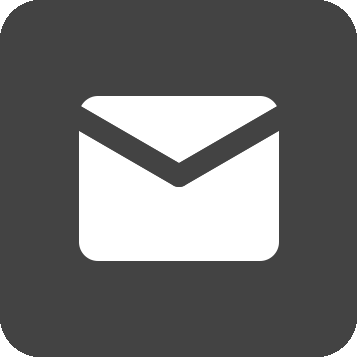 The updated COVID-19 booster shots provide additional protection against infection compared to previous shots, according to a new study from...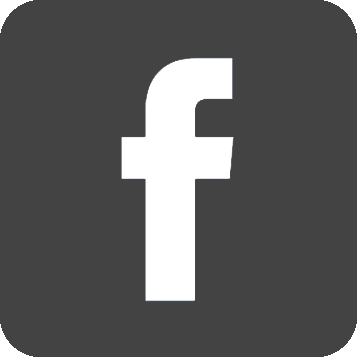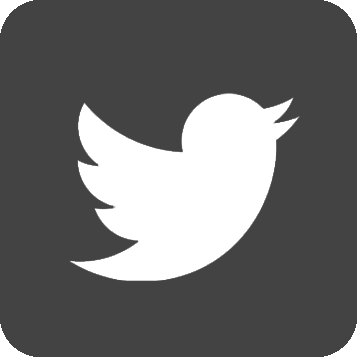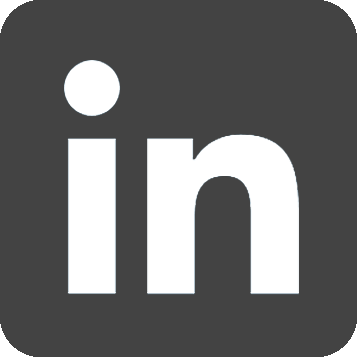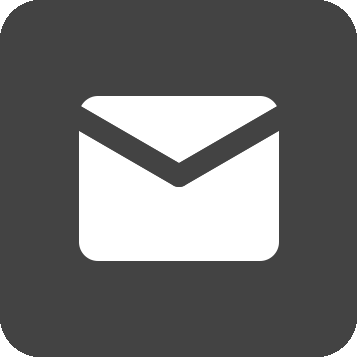 The United States is prepared to grant Chevron a license to pump oil in Venezuela as early as this weekend, pending the resumption of long-s...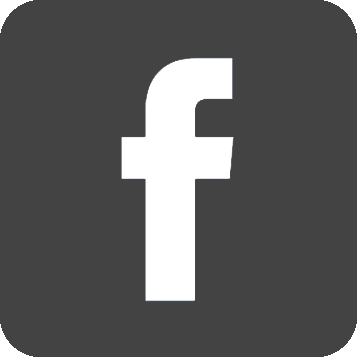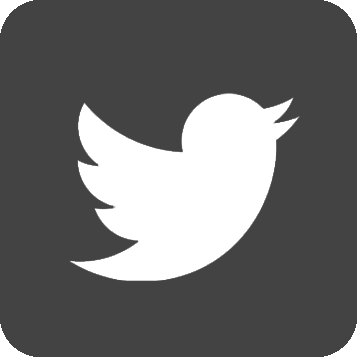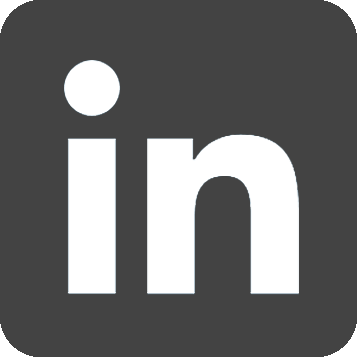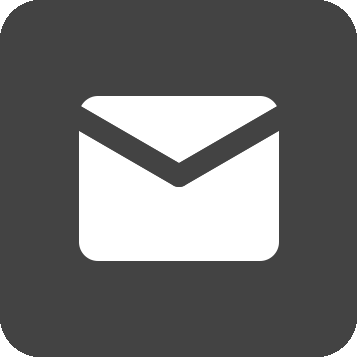 The White House is seeking to tout its agenda accomplishments from the past year by releasing a list of "talking points" people can use ...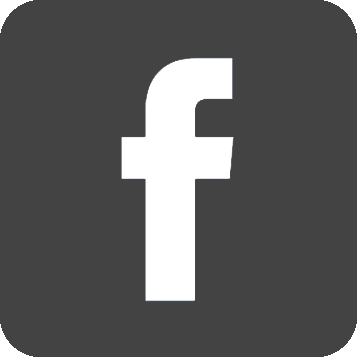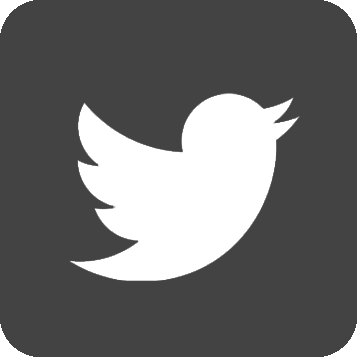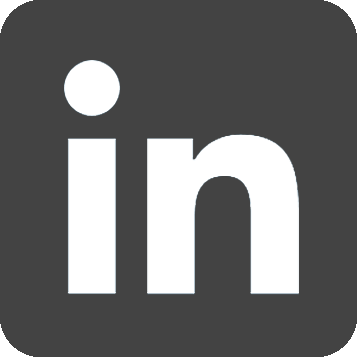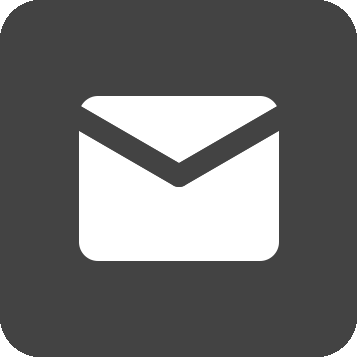 The Interior Department is beginning to implement new strictures on federal oil and gas leasing, a long-held priority of President Joe Biden...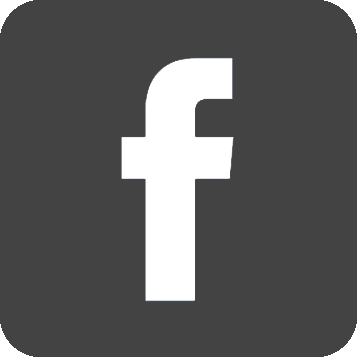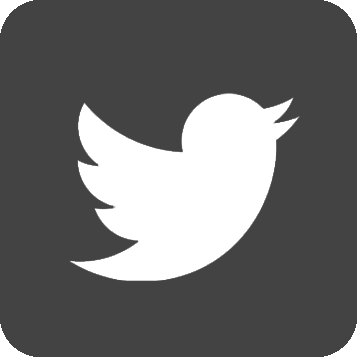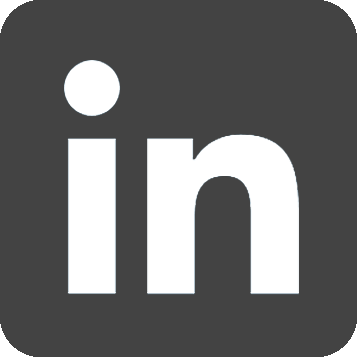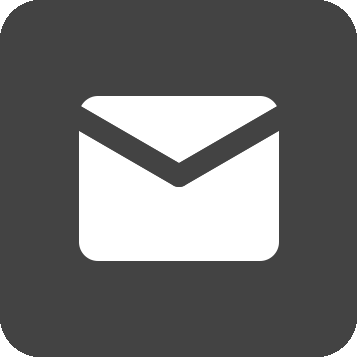 As President Joe Biden turns 80 years old, his administration is forced to face fears that his advanced age affects his ability to do what i...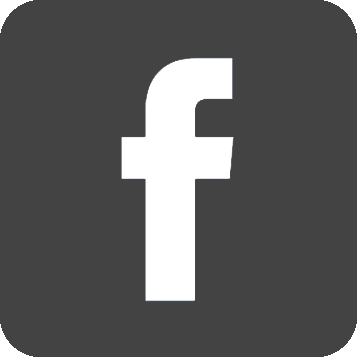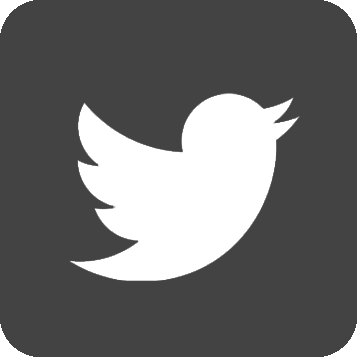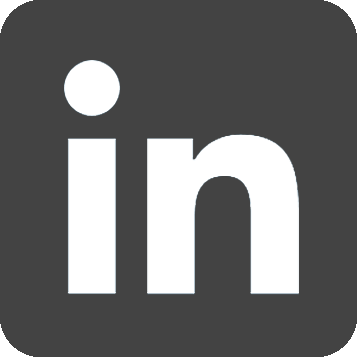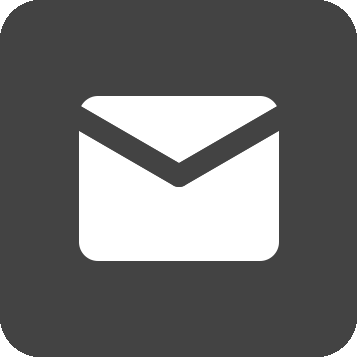 Dr. Anthony Fauci, the director of the National Institute of Allergy and Infectious Diseases and chief medical adviser to President Joe Bide...