ADVERTISEMENT
September 14, 2023
This newsletter will bring readers the most important news and commentary on Biden's administration and its agenda. Delivered to your email inbox every weekday, we'll make sure you stay up to date with the best coverage available in these turbulent times.
Was this email forwarded to you? Sign up here to receive the newsletter.
A former U.S. ambassador to Afghanistan believes the Biden administration is hoping the country would simply "go away."...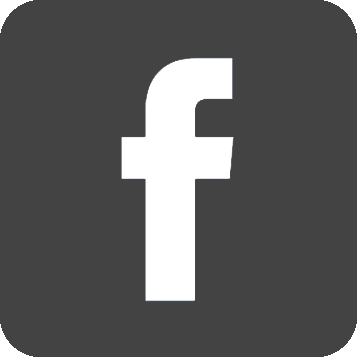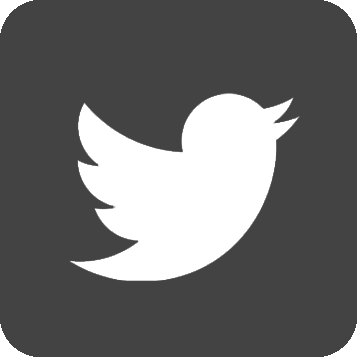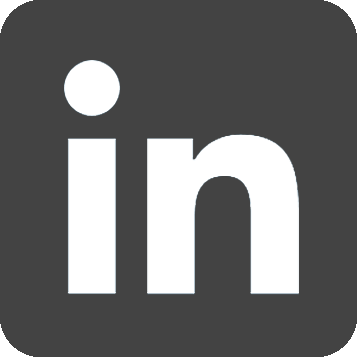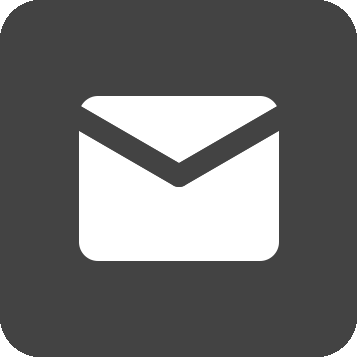 Supreme Court Justice Samuel Alito paused an order restricting the Biden administration's communications with social media companies after l...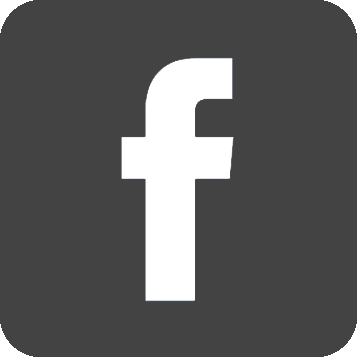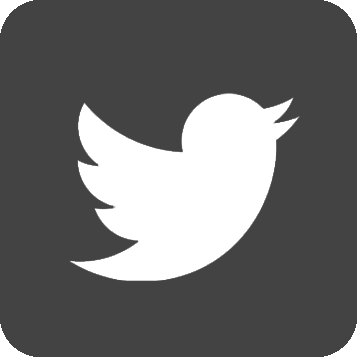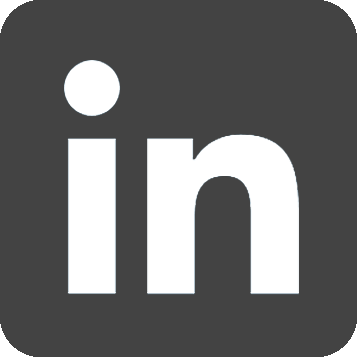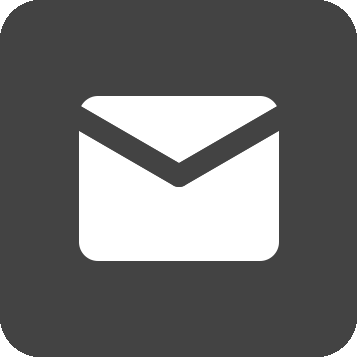 The Biden administration asked the Supreme Court on Thursday to pause an appeals court ruling that found key officials "coerced" Big Tech co...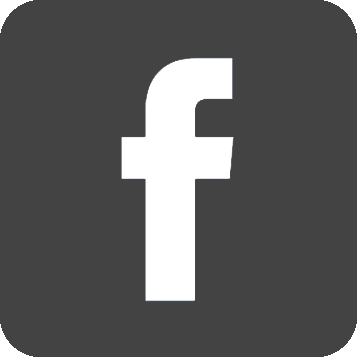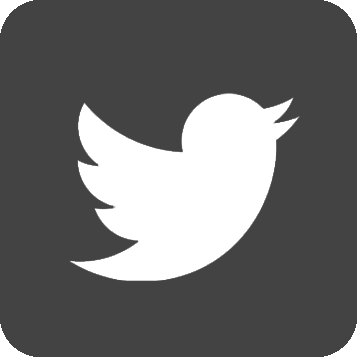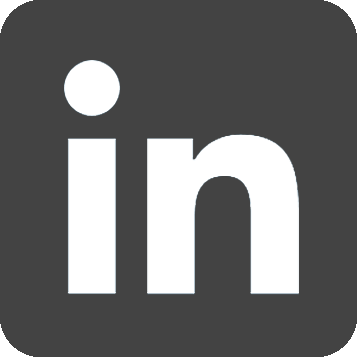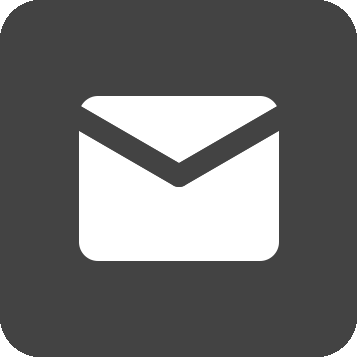 (The Center Square) – Florida Attorney General Ashley Moody on Tuesday published an internal Border Patrol email her office obtained that ...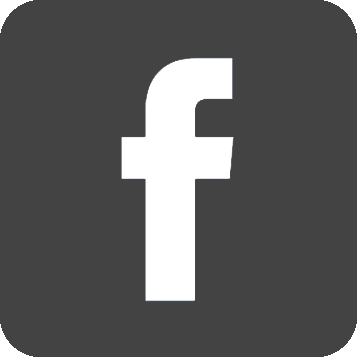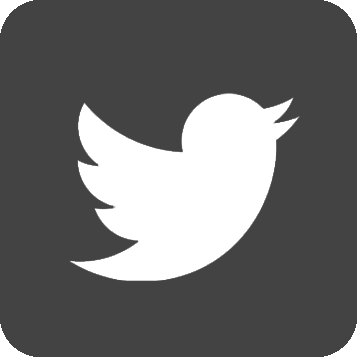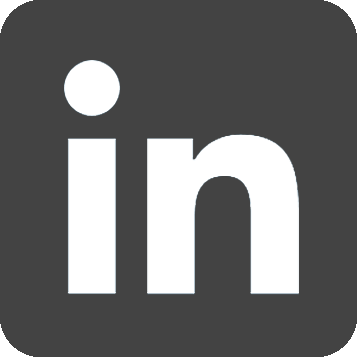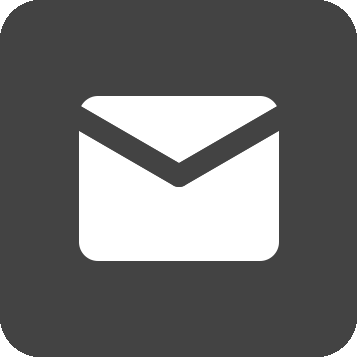 EXCLUSIVE — House Republicans will unveil legislation Thursday to ban the Department of Homeland Security from forming another Disinformat...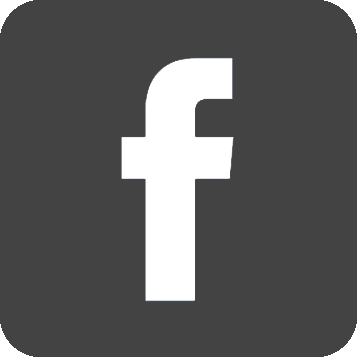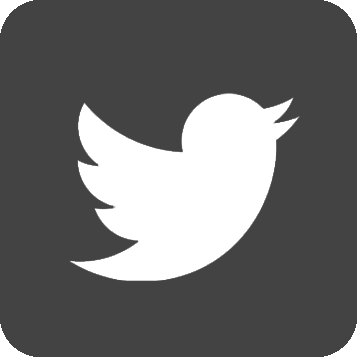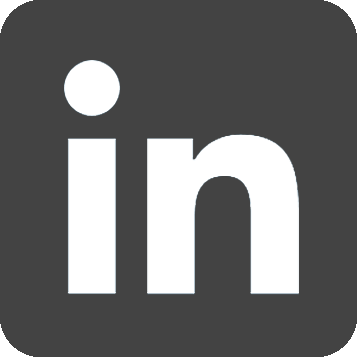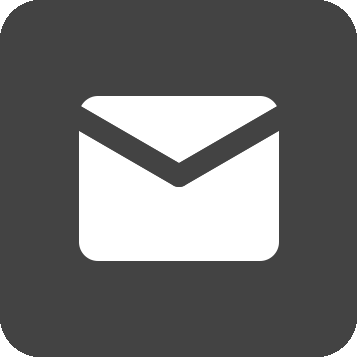 The nation's largest auto union is digging in its heels in the final hours of its contract negotiations with the Big Three automakers, rai...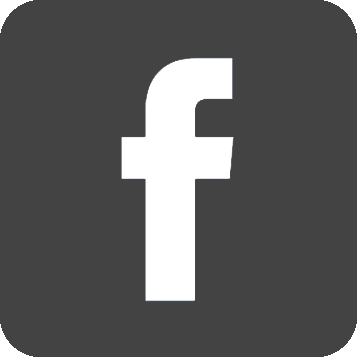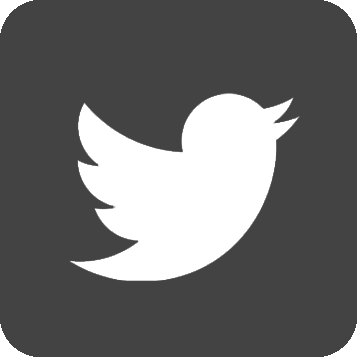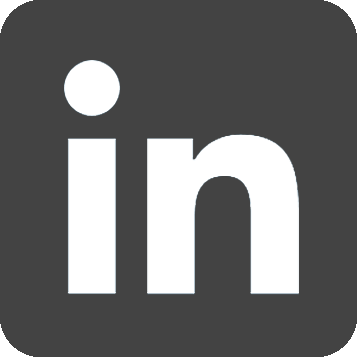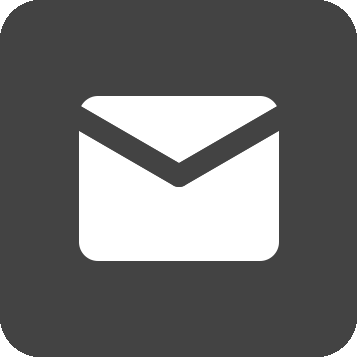 This week's U.S.-brokered hostage exchange with Iran has Jerusalem on edge. The United States is providing Israel's greatest adversary w...